Watertown Priest Charged with Theft and Fraud

WITI
September 28, 2010

http://www.fox6now.com/news/witi-100928-watertown-priest-charged,0,4112980.story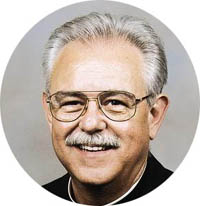 Thomas Marr



A Watertown priest is charged with theft in a business setting and theft by fraud.Thomas Marr served as a priest of a Watertown parish from 2007 to 2009.

The criminal complaint against Marr alleges hetook money from various parish accounts. The complaint also says Marr allegedly solicited funds from members of the parish, family members, other clergy and friends. The money was to be used to help parish members in financial distress.

The allegations then say Marr used the money he collected to pay a second person whom he owed from an overseas business transaction.