Lawyer Waives Days Set Aside for Lahey's Charter Rights Case

By Andrew Seymour
Ottawa Citizen
October 13, 2010

http://www.ottawacitizen.com/news/Lawyer+waives+days+aside+Lahey+Charter+rights+case/3661767/story.html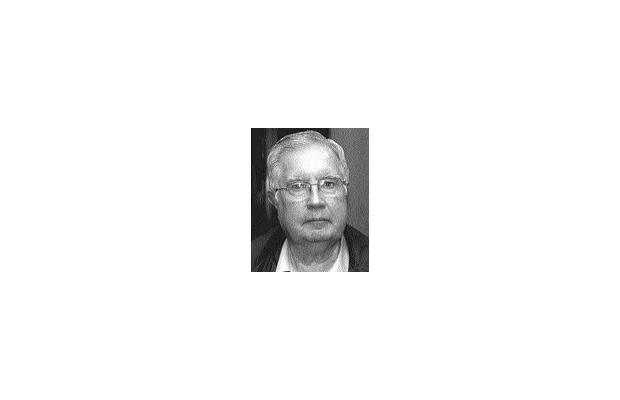 Raymond Lahey was charged last September after his laptop was seized when he got off a flight.



Court time set aside for a former Nova Scotia bishop to argue his rights were violated when he was arrested on child pornography charges is no longer needed, his lawyer told an Ottawa judge Tuesday.

Michael Edelson told Ontario Court Justice Lise Maisonneuve that if he were to make any arguments about alleged violations of the Canadian Charter of Rights and Freedoms related to statements Raymond Lahey allegedly made to Canada Border Services Agency employees or police, it will be argued before Lahey's April trial on child pornography charges.

Prosecutor David Elhadad said Tuesday he intends to introduce one statement Lahey allegedly made to border agents as evidence during his trial. The court had originally set aside five days beginning Nov. 22 to argue the Charter motions.

Lahey, 70, was charged with possession and importation of child pornography last September after his laptop computer was searched and seized when the Roman Catholic priest got off a flight from Britain.

According to court documents, Lahey was flagged by customs authorities when he landed because his passport revealed extensive travel to countries notorious as sources of the illicit material.

Lahey, who was not in court Tuesday, is expected back in court on Oct. 29. His 10-day trial is scheduled to begin April 26.