Church Probing Claims over Priests

Belfast Telegraph
October 21, 2010

http://www.belfasttelegraph.co.uk/news/local-national/uk/church-probing-claims-over-priests-14983786.html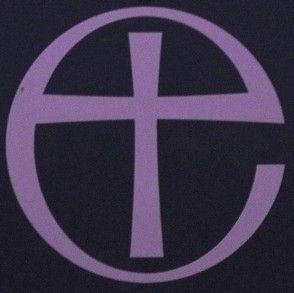 Church of England to probe claims two priests were allowed to continue working despite being accused of child abuse



An investigation is to be carried out into allegations that two priests were allowed to continue working despite being accused of serious child abuse offences, the Church of England has confirmed.

Collin Pritchard was the vicar of St Barnabas, in Bexhill-on-Sea, East Sussex, until 2007, despite having been first reported to police for sex offences 10 years earlier. He was only suspended when a new safeguarding officer at the diocese decided he was a risk to children.

He was charged with sexually abusing the two young boys the same year and was then jailed for five years in July 2008 when he pleaded guilty to four counts of indecent assault and three counts of committing an act of gross indecency on the two children.

Pritchard was in charge of a church in Wellingborough, Northamptonshire, in the early 1980s when he committed the offences, Northampton Crown Court was told.

Jurors heard one of the boys was also abused by Roy Cotton, who worked as a parish priest in Brede near Rye, East Sussex, but prosecutors decided there was not enough evidence to charge him before he died in September 2006.

The allegations emerged after an investigation by BBC South East following the acquittal of a former alter boy accused of murdering an elderly vicar.

Christopher Hunnisett was originally found guilty of murdering 81-year-old Ronald Glazebrook following a trial in 2002, but a jury cleared him at last month's re-trial at Lewes Crown Court after hearing evidence that the vicar had sexually abused him.

Cotton had also been convicted of a sexual offence against a boy in 1954, the BBC reported.

The Archdeacon of Lewes and Hastings, the Ven Philip Jones confirmed the Church had launched an investigation.

He said in a statement: "The Diocese of Chichester gives the protection of children the highest priority and takes seriously all concerns raised."