Bishop Long Keeps Accuser out of Jail

11 Alive
October 30, 2010

http://www.11alive.com/news/local/story.aspx?storyid=160450&catid=3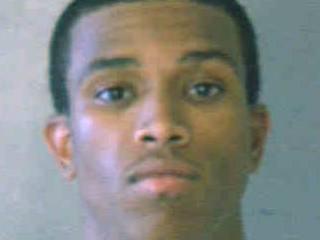 Maurice Robinson is one of two men accusing Bishop Eddie Long of coercion.



A plaintiff involved in the Bishop Eddie Long sexual coercion lawsuit has reached an agreement with the Dekalb County District Attorney regarding his role in a church burglary this summer.

Maurice Robinson, was arrested for breaking into New Birth Missionary Baptist Church June 13, 2010 and stealing property.

A few months after his arrest, Robinson accused Bishop Eddie Long, pastor of New Birth, of sexual abuse in a civil lawsuit.

Robinson's attorney, B.J. Bernstein, said Robinson was lashing out after he learned Bishop Long had other relationships with other young men in the church.

* MORE DETAILS: Read Pre-Trial Program Description Document

Robinson's agreement will allow him to enter the county's Pre-Trial Diversion Program for first time offenders charged with non-violent offenses. Upon successful completion of the program, Robinson will be eligible to have his case dismissed by the District Attorney's office and his record expunged.

Robinson's acceptance into the program would not have happened without the consent of Bishop Eddie Long and New Birth Missionary Baptist Church.

An important stipulation for a defendant to be allowed in the Pre-Trial Diversion Program is the victim must agree to the ruling. If the victim does not agree the defendant can face criminal prosecution.