Disgraced Vicar Has His Court Order Cut

Worcester News
October 30, 2010

http://www.worcesternews.co.uk/news/8484825.Disgraced_vicar_has_his_court_order_cut/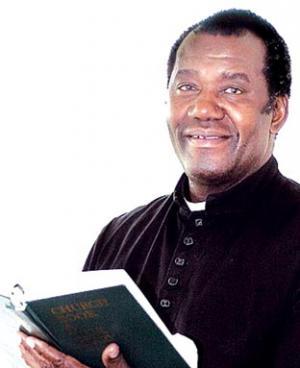 The Rev Nduna Mpunzi is suffering from ill health.



A disgraced former Worcester clergyman registered as a sex offender has had a three-year community rehabilitation order revoked by a judge.

The Rev Nduna Mpunzi, who was vicar of St Barnabas with Christ Church, Tolladine, pleaded guilty in 2008 to an assault on his wife and sexual fondling of a teenage girl.

Worcester Crown Court was told at the time that the offences merited a 16-month prison sentence but Mpunzi was able to walk free after it was disclosed that he had spent eight months in custody on remand.

Instead, he was given a community order on condition he attended a sex offenders group work programme and registered as a sex offender for seven years.

When the case came before the court again yesterday, there was an application to revoke the order.

Judge Michael Cullum said Mpunzi was suffering from ill health and had had several strokes.

Richard Schwab, for the probation service, said Mpunzi, now 64, had responded well to the work programme but was not fit enough to complete the order.

Mpunzi, originally from South Africa, moved from Burton-on-Trent to Worcester and became a popular parish priest. But he imposed a strict regime on his family, often switching off the electricity and not allowing his children to have visits from friends. He had rejected offers of help from fellow clergy and thought he could cure himself by prayer.