Archdiocese Sued by Louisville Couple

WAVE
January 27, 2011

http://www.wave3.com/story/13922413/archdiocese-sued-by-louisville-couple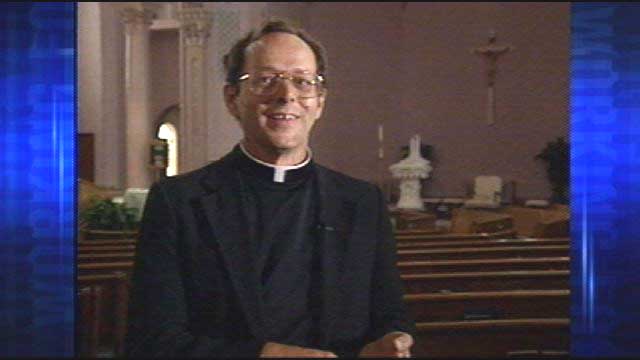 Fr. Anthony Ogles



LOUISVILLE, KY (WAVE) – A Louisville couple has filed a lawsuit against the Archdiocese of Louisville. In the suit, 63-year old Margie Weiter claims she was wrongfully fired as a bookkeeper at St. Therese Church. Her husband Gary, who was involved with a previous suit against the Archdiocese, is also a plaintiff.

Mrs. Weiter said she was fired after complaining about James Schook, a priest who had allegedly been sexually abusive and was living at the parish and circulating among children without supervision. The suit states that Mrs. Weiter was instructed not to reveal that Schook was being housed at St. Therese. According to Mikell Grafton, the couple's attorney, Mrs. Weiter was warned to stay out of it.

"They said this really wasn't any of her business and that Schook deserved to have a place to live," said Grafton.


Grafton says Mrs. Weiter was fearful for the children.

"She persisted in complaints, she persisted in bringing it up and out of the blue she was terminated," Grafton said.

In 2003, Gary Weiter was among 243 plaintiffs who settled with the Archdiocese for $25.7 million for abuse decades ago. He claims the church's handling of the situation brought up traumas he suffered from an abusive priest decades earlier at the parish.

Besides Schook, the lawsuit names Archbishop Joseph Kurtz and Rev. Anthony Olges, the pastor of St. Therese.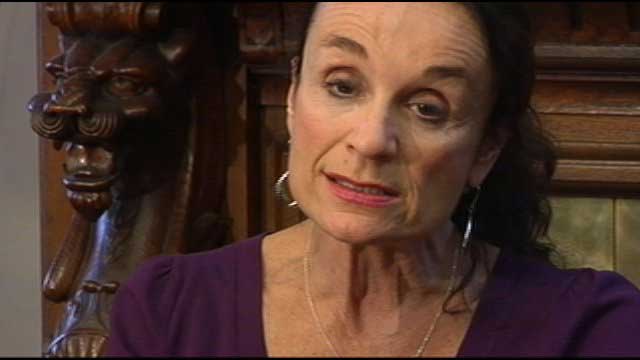 Mikell Grafton



Cal Pfeiffer, an abuse survivor with SNAP, the Survivors Network of those Abused by Priests, says he believes the archdiocese is more concerned about concealing problems instead of solving them, " There's a lack of trust and the archdiocese needs to rebuild their trust and the only way they can do that, I believe, is to have a thorough investigation by an outside agency who is totally unbiased."

Cecelia Price, a spokesperson for the Archdiocese, released the following statement:

"The lawsuit filed today came as a surprise, and the Archdiocese does not comment on pending litigation or personnel issues.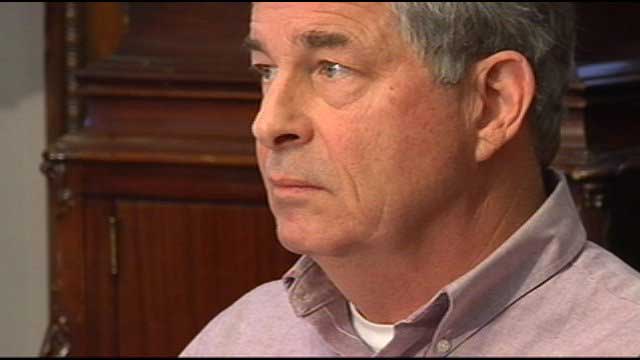 Cal Pfeiffer



Margie Weiter's position ended as part of a staff reduction process when the parish offices of St. Therese, St. Elizabeth, and Holy Family merged. Decisions were based upon seniority. After her job ended, she was assisted in securing a position at another parish, where she still works. As always, we will investigate this personnel issue.

Gary Weiter was a part of the 2003 sexual abuse settlement with the Archdiocese, and we regret to hear of his complaint. We will again reach out to him and offer pastoral assistance and counseling."

In their suit, the Weiters are seeking damages from the Archdiocese.