Local Priest Accused of Misconduct

KSDK
July 1, 2011

http://www.ksdk.com/news/article/265548/3/Local-priest-accused-of-misconduct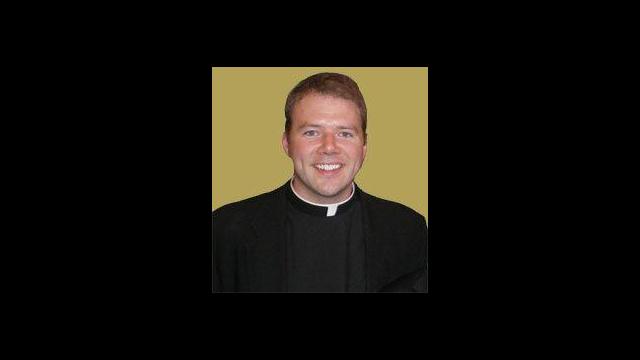 Father William Vatterott



A St. Louis priest has been accused of inappropriate conduct with two teenagers.

The teens reported to the Archdiocese of St. Louis that Fr. William Vatterott engaged in inappropriate electronic communications with them. One teenager, who was 18-years-old at the time, also reported underage drinking and other undisclosed inappropriate behaviors. Neither teenager reported physical contact or solicitation of any kind.

Fr. Vatterott has been placed on administrative leave. He has served as pastor at St. Cecilia Parish since January 2008, after serving as associate pastor at Holy Infant Parish in Ballwin.

The police are investigating these reports, and the Archdiocese says that anyone with concerns regarding Fr. Vatterott or any other priest or employee should call Deacon Phil Hengen at 314-792-7704, or notify police.