Priest Had Facebook Sex Chats with Teen: Cops

By Bob Connors
NBC Connecticut
August 16, 2011

http://www.nbcconnecticut.com/news/local/127897913.html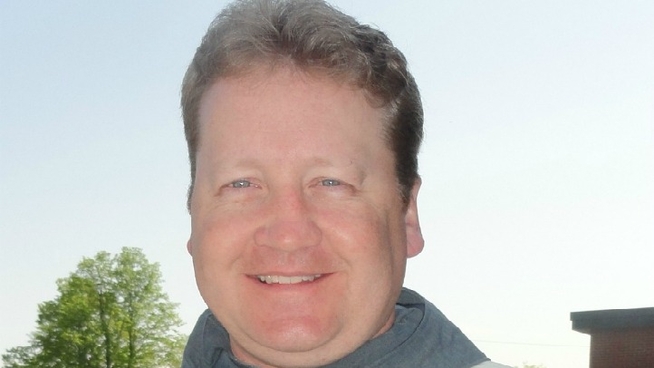 Rev. Michael Miller is hospitalized as police conduct an investigation into allegations he had inappropriate contact with a minor.



Court documents detailing alleged inappropriate Facebook chats between a Berlin priest and a 13-year-old boy were unsealed in court Tuesday.

Rev. Michael Miller, of St. Paul's Church, appeared in New Britain Superior Court on charges of five counts of risk of injury to a minor and attempted obscenity.

The mother of a Berlin teenager complained to police July 2, that her son had been having inappropriate conversations online with Miller, according to the arrest warrant. The family attends church at St. Paul's.

Miller began by asking the victim about his sexual preference, but it soon escalated, and Miller described a sexual scenario to the 13-year-old boy, the warrant states. The priest told the boy he was bi-sexual in high school, and that he wanted to perform oral sex on the teen, according to the warrant.

When detectives confronted Miller, he admitted to the conversations on Facebook and by text message, police said. He handed over two computers to authorities as evidence. Both Miller and the victim told police there was never any physical contact between the two of them.

He has been suspended from his duties as a priest at St. Paul's and is due back in court Sept. 15.