Snap, Archdiocese Trade Barbs in Alleged Abuse Case

By Jennifer Bisceglie
NBC Chicago
August 31, 2011

http://www.nbcchicago.com/news/local/snap-archdiocese-chicago-klein-128854828.html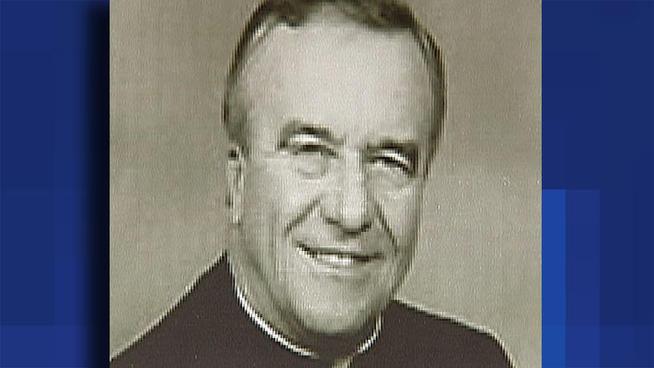 Fr. George Klein



The Survivors Network of Those Abused by Priests accused the Chicago Archdiocese on Wednesday of covering up a case of alleged sexual abuse.

The group says Fr. George Klein sexually abused a girl in the 1970s while he was principal of St. Benedict High School in Chicago.

SNAP said the case is not being handled in a way the Archdiocese had promised.

"We understand that there is further investigation that's necessary. However, we believe that the promises of the Archdiocese has been that during that investigation the priests would be removed," said spokeswoman Barbara Blaine.

Klein is currently assigned to St. Philip the Apostle Parish in Northbrook. SNAP said the Archdiocese has only put restrictions on Klein and that no one from his current parish was notified.

The Archdiocese said Klein is retired and not in active ministry. In a statement released late in the day Wednesday, the Archdiocese said it was working with the proper channels and "cannot and should not discuss the details of a pending investigation."

It said it was "disappointed" that SNAP "continues to publicize these difficult issues in an inflammatory and misleading way."