Abuse Suit Names Retired Priest

Catholic Sentinel
September 30, 2011

http://www.catholicsentinel.org/main.asp?SectionID=2&SubSectionID=35&ArticleID=16255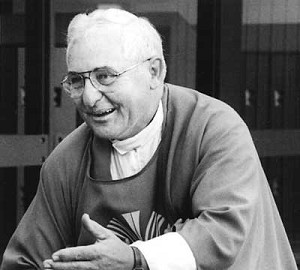 Father Edward Altstock



A 41-year-old woman is seeking $14 million from the Archdiocese of Portland, accusing a now-retired priest of sexual abuse.

The suit claims the abuse happened about a dozen times while Father Edward Altstock was a priest at St. John the Apostle Parish in Reedsport in the mid-1980s. The woman says she was 15 when the encounters began.

Portland attorney Kelly Clark, who is handling the case, says the alleged abuse interfered with his client's ability to get married and sustain her faith.

Father Altstock retired in 2001. The archdiocese is investigating the claims.