Father Richard James Kurtz, Jesuit Priest, Busted in Alleged 2001 Sex Assault on Minor

By Michael Roberts
Denver Westword
November 22, 2011

blogs.westword.com/latestword/2011/11/father_richard_james_kurtz_sex_assault.php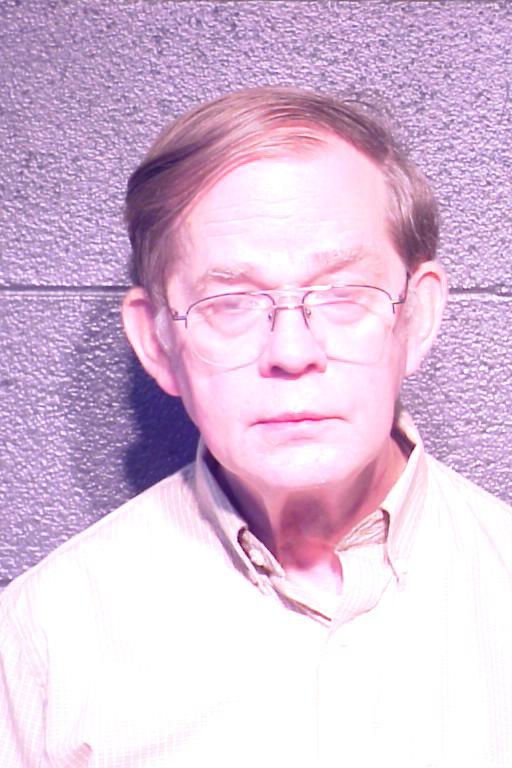 Father Richard James Kurtz.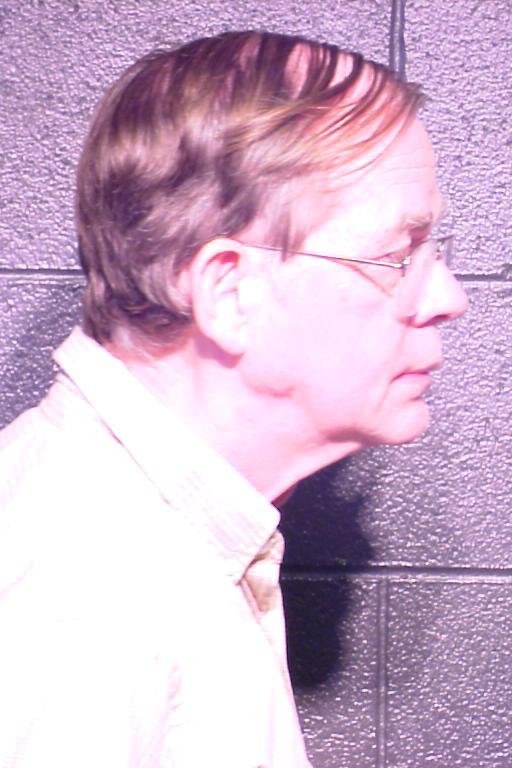 Father Richard James Kurtz.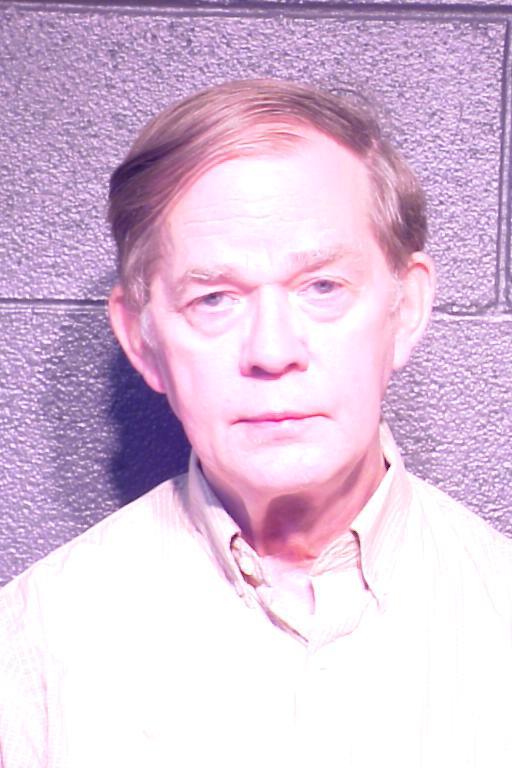 Father Richard James Kurtz.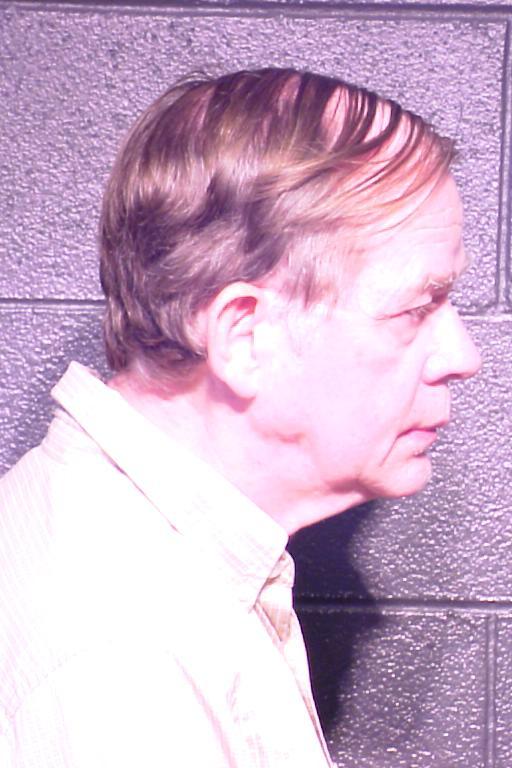 Father Richard James Kurtz.



​The arrest in Chicago of Father Richard James Kurtz, a Jesuit priest, for alleged sex assault on an underage male victim in Colorado is disturbing, obviously, but also puzzling.

After all, the crime was reportedly committed and reported to authorities in 2001. So why did it take a decade to make the arrest?

At this point, the answer to this question is unknown, since the case has been sealed. But here's what the Douglas County Sheriff's Office has shared thus far.

The DCSO says that in 2001, when Kurtz worked as a chemistry teacher at the University of Detroit High School in Detroit, Michigan, he allegedly committed a sex assault on a male victim identified only as under the age of eighteen. This crime is said to have taken place during a visit to Colorado, and no church here is said to have been involved.

The delay in charges might have been explained if the victim had chosen not to come forward immediately. However, that doesn't appear to have been what happened. According to Red Eye Chicago, the Society of Jesus Chicago-Detroit Province, at whose offices Kurtz was taken into custody this week, issued a statement claiming that an allegation of misconduct was shared with Michigan authorities that same year.

When did Colorado authorities learn about this accusation? That's unclear. The Society of Jesus statement notes that the organization has been cooperating with authorities here since April of this year. The document stresses that the society "has a policy that when allegations are received alleging sexual misconduct by a priest and involving a minor, a report of such allegations should be provided to law enforcement authorities in the place where the alleged abuse took place.

"In keeping with this policy, the Province submitted to Douglas County, Colorado authorities a letter, which set forth allegations that have been made concerning Fr. Kurtz and his activities while visiting Colorado," the statement continues. Moreover, the society claims that "Kurtz was removed from all public ministry very soon after the initial allegation was received, and for the several years that have elapsed since then, his activities and movements have been carefully restricted by the Chicago Province."

What's he been doing for the past ten years? The society isn't commenting further. Meanwhile, the Douglas County Sheriff's Office says its investigation into a pair of potential felonies, including sexual assault on a child by one in a position


of trust, began after staffers were notified by the society in June, not April.

This discrepancy suggests that we may be in for a round of buck-passing once all the facts come out. Meanwhile, Kurtz was taken into custody on a $100,000 bond. Presumably, his activities and movements will be restricted even more severely than before.

Look below to see a series of booking photos shared by the Douglas County Sheriff's Office.