Charlotte Diocese Wants Lawsuit Tossed out
By Rad Berky
WCNC
February 11, 2012

http://www.wcnc.com/news/local/Charlotte-Diocese-Wants-Suit-Tossed-Out-139133784.html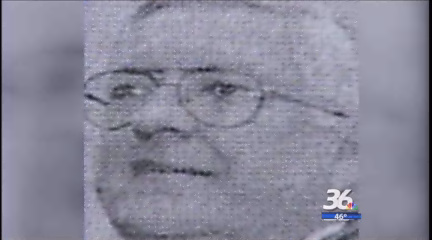 Father Richard Farwell



Lawyers for the Catholic Diocese of Charlotte argued in court Friday that a victim of alleged sexual abuse by a priest waited too long to file a lawsuit against the diocese.

The church attorney told the judge the suit should have been filed years ago in a case involving former priest Richard Farwell.

Farwell was a priest at St. Ann Catholic Church in Charlotte in 1984 when the plaintiff, called "John Doe" in the suit, said Farwell molested him in the church rectory.

Lawyers for the plaintiff countered by saying it was not until recently that the full extent of an alleged cover-up by the diocese was discovered.

Leto Copeley is an attorney representing the plaintiff. "The plaintiff didn't discover until 2010 that documents were missing," she said after the hearing. "We also say that the earliest that the plaintiff could have discovered that the diocese was involved in a cover-up was sometime between 2002 and 2004."

The diocese has not commented on the suit.

The judge said he was leaning towards dismissing the diocese's motion to toss the suit but said he might also order the plaintiff to give a deposition concerning what he knew about the abuse and when he knew it.

Copeley said the client would be fine with that. "He wants the truth to come out," she said.