Priest Accused in Minnesota Rapes Is Arrested in India
By Kevin Giles
Star Tribune
March 18, 2012

http://www.startribune.com/local/143072516.html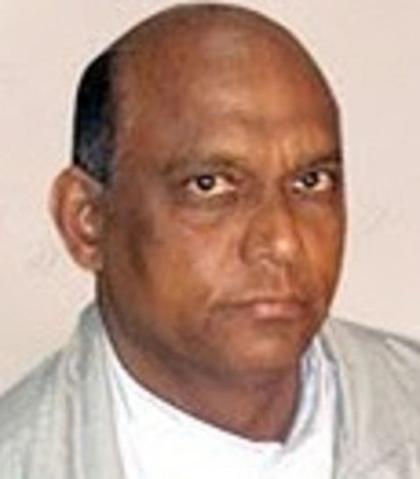 Joseph Palanivel Jeyapaul for



A fugitive Catholic priest accused of sexually assaulting two underage girls in northern Minnesota eight years ago has been arrested in India, a newspaper reported Saturday.

The Rev. Joseph Palanivel Jeyapaul, 57, of Ariyalur, who allegedly committed the crimes in the Diocese of Crookston in 2004, will appear in a New Delhi court on Sunday, according to the Times of India.

"We are grateful to the police and prosecutors in Minnesota and elsewhere for getting this dangerous cleric behind bars," said Barbara Dorris, a national director of the Survivors Network of those Abused by Priests (SNAP).

In September, the Crookston Diocese agreed to pay $750,000 in a lawsuit settlement to a victim allegedly raped when she was 14 years old. She said the attacks occurred when Jeyapaul was a parish priest at Blessed Sacrament Catholic Church in Greenbush, Minn.

Jeyapaul returned to India before charges were filed in 2006. He has denied the allegations and has been in active ministry in India working with children, according to reports there and here.

The next step would be extradition to Minnesota, said Bob Schwiderski, the statewide SNAP director.