Accused Former Priest to Be in Court Today
By Ashley Withers
American Press
March 27, 2012

http://www.americanpress.com/broussard-update-3-27-12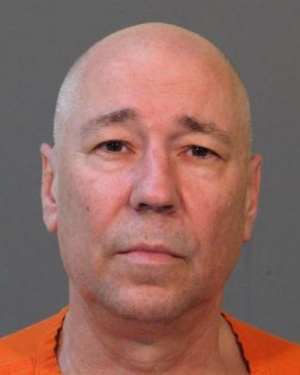 Mark A. Broussard



Bishop Glen John Provost, head of the Lake Charles Diocese, has declared Friday "a day of prayer and fasting" in light of recent allegations against a former area priest.

Provost wants people to "pray with him asking God for the forgiveness of the sins of the past, for the grace and strength to pursue holiness in our lives, for reconciliation, and for the alleviation of suffering in the lives of victims of sexual abuse and their families, as well as for a spirit of peace and understanding to prevail," he said in a news release.

Mark A. Broussard was arrested Thursday on two counts of aggravated rape and 52 counts of sexual battery. Broussard served as a priest at St. Henry Catholic Church in Lake Charles and at St. Eugene Catholic Church in Grand Chenier. He left the priesthood in 1994.

Provost spoke at all Masses at St. Henry over the weekend.

"We are, all of us, devastated at the news announced Friday that a former priest, assigned to this parish, has been charged with the molestation of a child. This sexual misconduct is reported to have taken place during the years 1988 to 1991. The victim and I first met personally on December 22, 2011, and he reported to me his dreadful ordeal," Provost said at one Mass.

"No one in the present administration of the diocese or I knew of this incident before the victim came forward and spoke to us in December of 2011. Having received this credible accusation in December of 2011, I would have removed the priest from ministry. This could not be done, because the accused had already resigned from the priesthood in 1994."

Provost said that he would continue to work with the police, and he assured parishioners that he was doing everything in his power to make sure that history would not be repeated.

"Should the occasion arise, any accusations of sexual misconduct with minors would be reported to the appropriate authorities," he said. "These same accusations would be investigated by my office, and if found credible, the perpetrator would be immediately removed from ministry or service."

Broussard is expected to be in court today for his 72-hour right to counsel hearing. At this hearing he will either petition the court for a public defender or state the name of his attorney for the record.