Cpso Re-arrests Former Priest on More Charges of Sexual Battery, Rape
Sulfur Daily News
April 2, 2012

http://www.sulphurdailynews.com/news/x2020321370/CPSO-re-arrests-former-priest-on-more-charges-of-sexual-battery-rape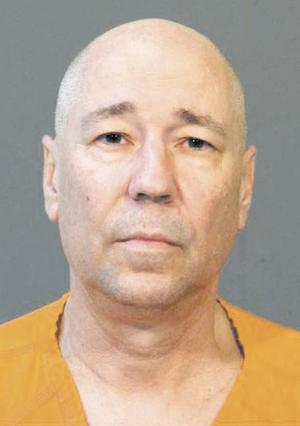 Former priest Mark Broussard has been re-arrested by the Calcasieu Parish Sheriff's Office.



The Calcasieu Parish Sheriff's Office re-arrested former priest Mark A. Broussard Monday and charged him with 100 counts of sexual battery and 40 counts of aggraated rape.

Broussard, who was residing in Duson, was arrested in March after an investigation into accusations made by a victim when he was a boy between January 1986 and December of 1991 — when he was 11-16 years of age.

The victim is now 36 years old. He stated all of the incidents occurred at Our Lady Queen of Heaven Church in Lake Charles, where Broussard was a priest and where the victim attended school and church.

This victim is one of the four young boys Broussard indicated while he was a priest he had sexual contact with, which is documented in his personnel file but never reported to law enforcement.

Judge Clayton Davis set Broussard's bond at $2,000,000.

Broussard was first arrested on March 22 and charged with two counts of aggravated rape and 52 counts of sexual battery of an 8-year-old victim between approximately 1986 and 1989.

He was booked into the Calcasieu Correctional Center on a $1,020,000 bond.

Victims of sexual crimes have 30 years after their 18th birthday to report incidents to law enforcement.