Terry Specht, Arlington Priest, Accused of Sexually Abusing Young Man
WJLA
April 18, 2012

http://www.wjla.com/articles/2012/04/terry-specht-arlington-priest-accused-of-sexually-abusing-young-man-75053.html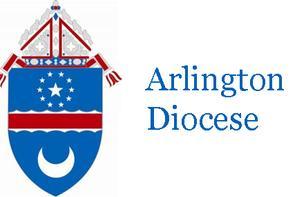 Catholic Diocese of Arlington



A priest of the Diocese of Arlington has been placed on leave while allegations of a sexual relationship between him and a boy are investigated, the church said Wednesday.

The investigation into the relationship between Rev. Terry W. Specht and a male minor is in its initial phase, the diocese says.

Specht denies all accusations. It is the only one levied against the priest.

Church officials say that Specht undertook and passed a background check early in his tenure. The abuse is alleged to have taken place in the late 1990s.

"We are committed to full cooperation with law enforcement regarding this allegation," Bishop Paul Loverde said in a statement. "Any allegation of abuse deepens the pain felt by all Catholics."

Specht has served in various roles at numerous churches during his time with the Diocese of Arlington, including St. Mary of Sorrows Church in Fairfax and Holy Spirit Church in Annandale. He also served as an assistant principal at Paul VI Catholic High School from 2000 to 2004.

He also was he director of the Office of Child Protection and Safety from 2004-2011.

The Diocesan Review Board will review the allegations against Specht, as they do for all accusations of sexual abuse against minors.