More Charges Filed against Berlin Priest
By Leanne Gendreau
NBC Connecticut
June 21, 2012

http://www.nbcconnecticut.com/news/local/More-Charges-Filed-Against-Berlin-Priest-159913255.html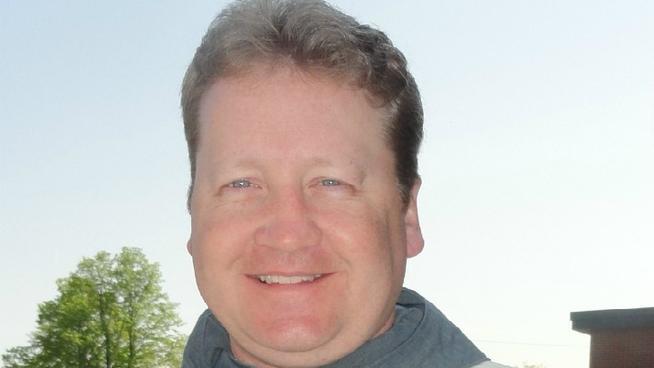 Rev. Michael Miller turned himself in to police about a week ago.



A Berlin priest has been arrested and served with three warrants charging him with child pornography possession and risk of injury to a minor.

Rev. Michael Miller, 42, of St. Paul's Church in Kensington, was previously charged with five counts of risk of injury to a minor and attempted obscenity and pleaded not guilty to those charges.

He turned himself into Berlin police on June 14 and was charged with two counts of obscenity, one count of third-degree child pornography and ten counts of risk of injury to a minor. Police said it was in connection to evidence seized in July 2011.

Police began investigating Miller during the last week of June 2011 after receiving a complaint alleging inappropriate contact with a minor.

Police said last year that the charges were not connected to physical contact and court documents unsealed in August 2011 detailed alleged inappropriate Facebook chats between the priest and a 13-year-old boy.

According to the warrant, Miller asked the victim about his sexual preference and the conversation soon escalated, with Miller allegedly describing a sexual scenario to the teenager. The priest told the boy he was bi-sexual in high school, and that he wanted to perform oral sex on the teen, according to the warrant.

When detectives confronted Miller last year, he admitted to the conversations on Facebook and by text message, police said. He handed over two computers to authorities as evidence. Both Miller and the victim told police there was never any physical contact between the two of them.

He was suspended from all public ministry as the investigation was underway.

The charges filed this month are connected to evidence seized in July 2011, according to a news release from police.

Miller was released on a $300,000 bond and is due in court on July 9.