Former Priest Re-arrested, Bond Set at $3.42m
KPLC
June 29, 2012

http://www.kplctv.com/story/18915087/former-priest-re-arrested-on-additional-sex-related-charges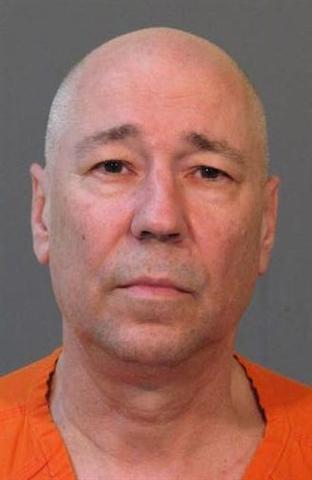 Mark A. Broussard (Source: CPSO)



On June 27, the Calcasieu Parish Sheriff's Office re-arrested former priest Mark A. Broussard, 56, of Duson, who is currently incarcerated at the Calcasieu Correctional Center, and charged him 24 counts of indecent behavior with a juvenile and six additional counts of sexual battery after further investigation revealed Broussard had inappropriate sexual contact with an 8-year-old victim between approximately 1986 and 1987 while he and his family were attending Our Lady Queen of Heaven Church in Lake Charles.

Judge Clayton Davis set his bond at $400,000, bringing his total bond to $3,420,000.

Broussard was first arrested on March 22 and charged with two counts of aggravated battery and 52 counts of sexual battery after an investigation revealed he had sexually inappropriate contact with an 8 year old boy between 1986 and 1989 while the victim and his family was attending St. Henry Catholic Church. Documents were located in the priest's personnel file where the priest indicated sexual contact with at least four other male children. These incidents were not reported to law enforcement.

After his arrest, the investigation continued and new evidence led to Broussard being re-arrested on April 2, and charged with additional 100 counts of sexual battery and 40 counts of aggravated rape after another victim, who is now 36 years old, stated Broussard molested him between January 1986 and December 1991, when he was between the ages of 11-16 years of age. The victim stated all of the incidents occurred at OLQH Church, where Broussard was a priest and where he attended school and church.

CPSO Detective Kathy LeBlanc is the lead investigator on this case.