SF Man Not Guilty in Lg Priest Beating Case
By Lisa Fernandez and Arturo Santiago
NBC Bay Area
July 5, 2012

http://www.nbcbayarea.com/news/local/161490405.html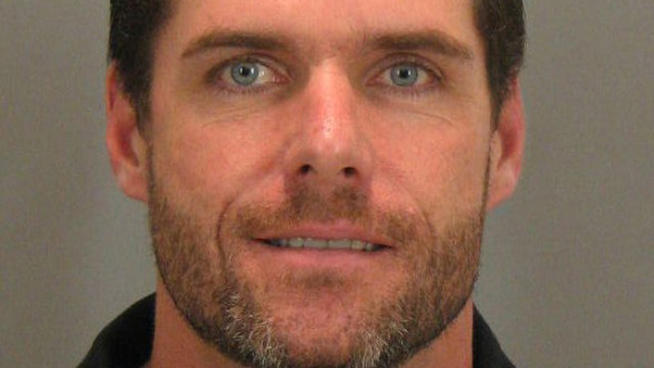 A San Jose jury found 44-year old William Lynch not guilty in the beating of Priest Jerald Lindner over two years ago. Lynch accused the priest of sexually molesting he and his younger brother more than 30 years ago.



A Santa Clara County jury on Thursday found that a man who beat a priest who he said sexually abused him years ago is not guilty of felony assault and elder abuse.

The jury also deadlocked in favor of a conviction of misdemeanor assault, which resulted in a mistrial on this lesser charge.

All that means that William Lynch is now effectively acquitted.

It was a decision that surprised and pleased Lynch, who said outside court that he took "responsibility" for punching the priest two years ago.

Legal expert Steven Clark said he wasn't surprised that the jury didn't find Lynch guilty of the felonies, but he was taken aback that they didn't find him guilty of the lesser charges, especially because Lynch took the stand, admitting he struck Lindner.

If found guilty, the 44-year-old San Francisco man could have faced up to four years in prison.

Lynch never denied the 2010 assault on Rev. Jerold Lindner, a Catholic priest living at the Sacred Heart retirement home in Los Gatos. But he testified he did so because Lindner allegedly raped him and his brother when they were children in the 1970s.

Lindner has testified that he never saw Lynch coming that May day two years ago, and was shocked that the younger man would ask him to take off his glasses and punch his face and body.

The Jesuits, the religious order of which Lindner, 67, is a member, paid the brothers $187,000 to settle legal fees without admitting wrongdoing. Lindner was never prosecuted for those crimes because of a statute of limitations.

Deputy District Attorney Vicki Gemetti had argued that Lynch is responsible for his actions, and that "two wrongs do not make a right."

After the verdict, District Attorney Jeff Rosen spoke outside the courtroom. He said he respected the jury's decision but was "disappointed."