National Award Goes to Fontana
Yakima Herald
August 17, 2012

http://webcache.googleusercontent.com/search?q=cache:AYPp60DNk_0J:beta.yakimaherald.com/news/yhr/friday/147613-8/national-award-goes-to-fontana+&cd=1&hl=en&ct=clnk&gl=us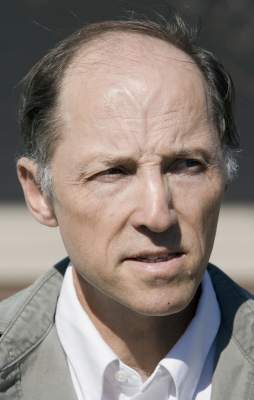 Robert Fontana



Robert Fontana, local leader of a group seeking to reform the Catholic Church, will receive a national award in Chicago on Sunday.

Fontana will be saluted as "Lay Person of the Year" by Survivors Network of People Abused by Priests.

SNAP Director David Clohessy said that Fontana is receiving the award for his work in the Yakima area helping victims of clergy sexual abuse.

"We want to honor you for speaking out when you saw a dangerous situation and for continuing to reach out to survivors and working to protect kids," Clohessy said.

Fontana heads up the Central Washington chapter of Voice of the Faithful, a group seeking changes in the Catholic church.