Judge Rejects Priest's Motion to Dismiss Sex Abuse Charges
By Don Norfleet
Fulton Sun
February 5, 2013

http://www.fultonsun.com/news/2013/feb/05/judge-rejects-priests-motion-dismiss-sex-abuse-cha/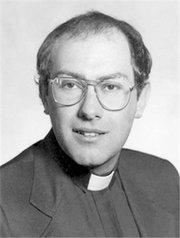 Gerald J. Howard, 1980s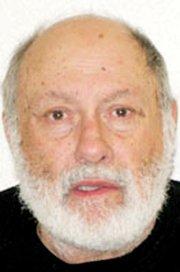 Gerald J. Howard, current



Gerald James Howard, 67, a priest who may have worked as a counselor in Callaway County during the 1980s, remains in Cooper County Jail after a judge rejected a motion to dismiss charges against him.

Howard is facing a series of child sodomy and kidnapping charges in Cooper County. He will remain in Cooper County Jail with his bond set at $1.5 million.

On Thursday Cooper County Circuit Judge Robert L. Koffman denied a motion by Howard's defense attorney to dismiss the charges against Howard, contending the statute of limitations prohibited prosecution.

Howard is accused of three counts of forcible sodomy in 1984 and 1985, three counts of attempted forcible sodomy in 1983, 1984 and 1986, and one count of kidnapping, inflicting injury and terrorizing a victim in 1984.