Victims Sue to Prevent Abuse in Honolulu Diocese
KITV
February 21, 2013

http://www.kitv.com/news/hawaii/Victims-sue-to-prevent-abuse-in-Honolulu-diocese/-/8905354/19026882/-/xtcr3e/-/index.html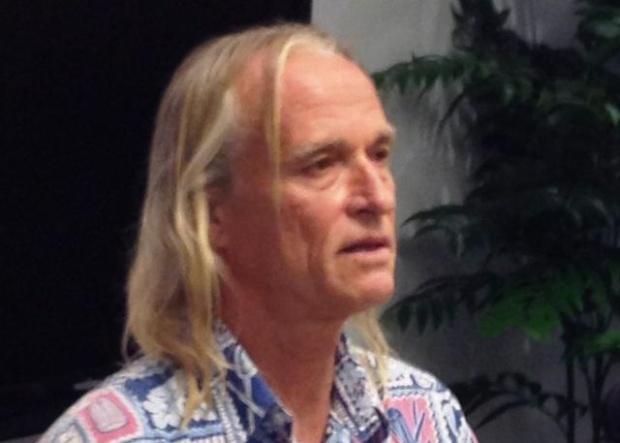 Greg Owen



First Hawaii lawsuit to ask for policy changes rather than just compensation

HONOLULU —Hawaii residents who were alleged victims of sex abuse at the hands of clergy are suing the Roman Catholic Diocese of Honolulu and related religious institutions.

The six plaintiffs want the church to implement specific policies to stop abuse from happening.

One of the accusers is Greg Owen, former altar boy at St. Anthony's in Kailua.  Owen claims sexual abuse from Catholic priests Father Mueth and Father Joseph Henry in the 1950s.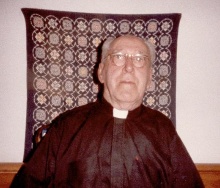 Father Mueth



"I was just a kid, only 8 years old, when they molested me.   I looked up to them as holy men of God and I trusted them.  But, instead of protecting me, they hurt me in the worst possible way," said Owen.  "After many years of being ashamed, embarrassed and keeping silent, I decided to come forward today to do my part to make sure it never happens to anyone else again.  I want other Hawaii victims out there to know that it happened to me, too, and I understand how they feel.  A new Hawaii law gives us the chance to fix this and I hope they join me in this fight to try to get back a normal life."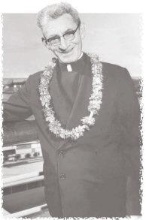 Father Joseph Henry



The suit filed Thursday asks the church to create a hotline for victims.  It also requests the church to release victims from confidentially requirements in past abuse settlements.

The plaintiffs believe such policy changes will encourage more victims to come forward.

Attorney Randall Rosenberg says this is the first clergy abuse lawsuit filed in Hawaii he knows of that asks the church to make policy changes rather than just compensate victims.

Diocese spokesman Patrick Downes declined to comment.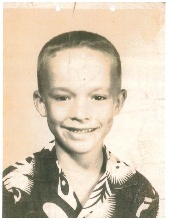 Greg Owen