Former Saanich Priest Convicted of Child Sexual Assault
The Province
February 25, 2013

http://www.theprovince.com/news/Victoria+Former+priest+convicted+sexual+offence/8014178/story.html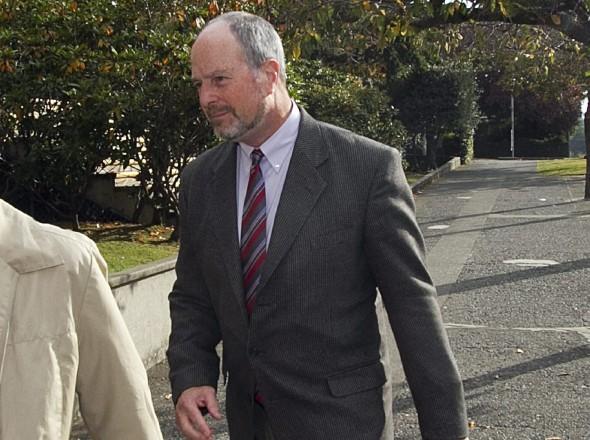 Former priest Phil Jacobs has been convicted of one sex assault charge and acquitted of three others.



VICTORIA — A former Victoria-area Roman Catholic priest has been found guilty of one sex-related charge while being acquitted of three others.

Sixty-three-year-old Phil Jacobs was convicted of touching a person under the age of 14 for sexual purposes.

B.C. Supreme Court Judge Madam Justice Merriam Gropper acquitted Jacobs of three other charges, including sexual assault and two counts of sexual touching of a person under 14.

She said much of the evidence raised doubts over when the alleged offences took place and she was therefore unable to find Jacobs guilty on those charges.

The incident Jacobs was convicted of goes back to around 2001 when he was a priest at St. Joseph the Worker Church in Saanich.

A sentencing date is expected to be set March 6.