Fullerton Man Charged with Possessing Child Pornography
NBC Washington
March 1, 2013

http://www.nbcwashington.com/news/local/Fullerton-man-arrested-for-Child-Pornography-194342221.html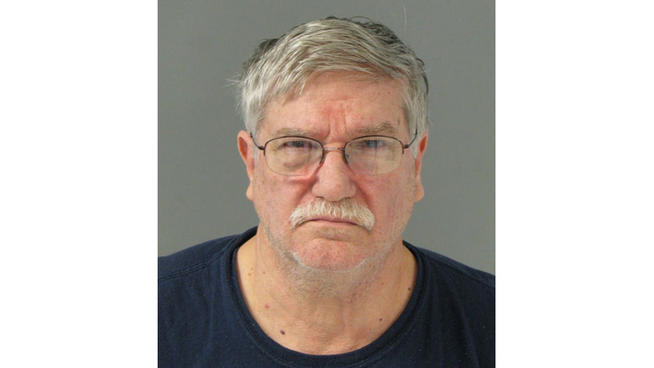 William Steven Albaugh of Fullerton



A 67-year-old Fullerton, Md. man - who also serves as a church deacon - has been charged with possession of child pornography, Baltimore County police said.

William Steven Albaugh of Treadway Court was arrested at his home at about 7:45 a.m. and charged with one count of possession of child pornography. He was released on $75,000 bond.

Police said detectives were alerted by Verizon Online, who told the National Center for Missing and Exploited Children that one of its subscribers had stored images of child pornography on Verizon's online cloud storage system.

Police said a further investigation found that Albaugh saved images of child pornography on his Verizon Online account as well as on thumb drives.

Albaugh is the deacon of St. Joseph's Catholic Church in Nottingham, Md., police said. There is no evidence that children at the church were victims.