Deacon in Child Porn Charge Was Former Schools Worker
By Jessica Anderson
Baltimore Sun
March 4, 2013

http://articles.baltimoresun.com/2013-03-04/news/bs-md-co-deacon-arrested-20130301_1_schools-worker-archdiocese-graphic-images-and-videos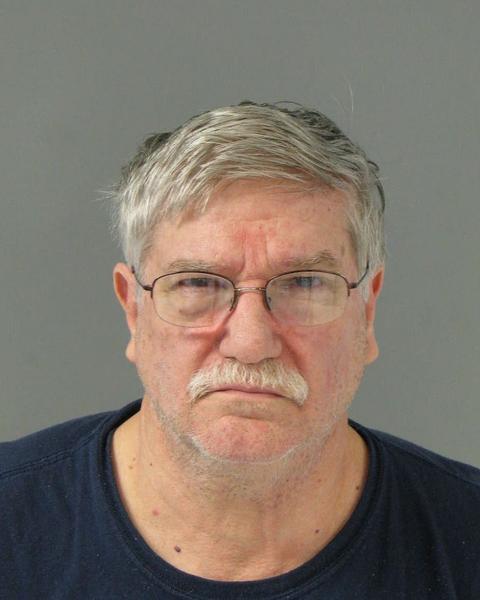 William Steven Albaugh, 67 (Baltimore County Police )



Archdiocese has suspended St. Joseph's Catholic Church deacon

A longtime deacon at a Fullerton church was charged Friday with possessing "numerous files of child pornography," Baltimore County police said.

William Steven Albaugh, 67, a deacon at St. Joseph's Roman Catholic Church on Belair Road, was arrested at his Nottingham home at 7:45 a.m. Police had searched Albaugh's Treadway Court home and said they found images of children on his Verizon Online account and on thumb drives.


Police do not believe that children at St. Joseph's were victims.

Albaugh declined to comment when reached by phone Friday.

He told police he has viewed child pornography since the 1970s, when he would go to adult bookstores in Baltimore, according to charging documents. Albaugh told police he saved the images to his computer but said he would never harm a child, the documents say.

Police said they recovered numerous files, including graphic images and videos.

According to a statement from the Archdiocese of Baltimore, Albaugh was ordained in 1996 and assigned to St. Joseph Church . He has been suspended from the church.

"Neither the parish nor the Archdiocese has received any prior allegations against Mr. Albaugh, who successfully fulfilled all of the child & youth protection requirements of the Archdiocese, including a criminal history screening," the statement said.

The archdiocese is working to inform church members, the statement said, and encourages anyone to report abuse.

Albaugh previously retired in 2009 from Baltimore County Public Schools, where he worked for 21 years for the physical facilities office, in a position supporting the schools and offices with electronic machinery and equipment, said schools spokesman, Charles Herndon.

Detectives began investigating Albaugh after Verizon Online notified the National Center for Missing and Exploited Children that Albaugh, a subscriber, had stored images of children engaged in sexual acts on the online cloud storage system, police said.

Police recovered two CPU towers, a laptop computer, multiple storage devices and an iPad. Albaugh told police that he used the tablet to view nudist websites that include pictures of children, according to charging documents.

Detectives located the images on his home computer under the use profile name "Bill," the document said.

St. Joseph's is scheduled to hold a meeting at the church for parishioners and school families at 7 p.m. Monday. Officials from the archdiocese will be present to answer questions, according to the church website.

Albaugh was released on $75,000 bond. The investigation is continuing, police said.