Wisconsin Monk Accused in Antioch Child Luring out on Bond
WLS
May 23, 2013

http://abclocal.go.com/wls/story?section=news/local&id=9114176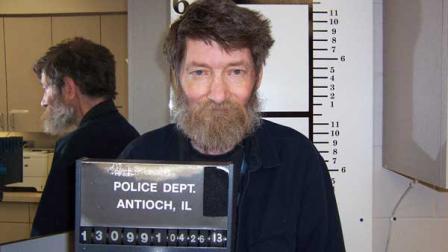 Thomas Chmura



May 23, 2013 (EVANSTON, Ill.) (WLS) -- Thomas Chmura, a monk from Wisconsin, is back on the streets after a Lake County judge agreed to reduce his bond.

Chmura is accused of trying to lure several underage girls in Antioch.

Bond for the 57-year-old was revoked earlier this month when court officials found children present at the Wisconsin abbey where he lived.

A Lake County judge agreed to lower Chmura's bond by $100,000 to $50,000 after he moved in with his father in south suburban Lansing.