Manipur Children Suffered Sexual Abuse in Jaipur Home
Nagaland Post
June 3, 2013

http://www.nagalandpost.com/ChannelNews/National/NationalNews.aspx?news=TkVXUzEwMDAzODc2Mw%3D%3D-ypYToua7Vh0%3D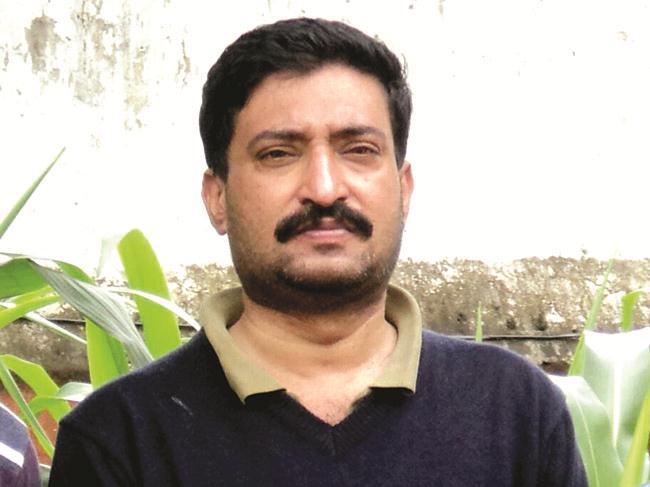 Jacob John, the accused.



Following interaction with families in Manipur who had sent their children to a Jaipur-based illegal children's home, social activists have alleged that batches of children went back home with severe physical deformities, sexual abuse - and in one case even pregnant. Four children reportedly died on their way back home.

Ukhrul District Alliance for Child Rights has filed a report to the National Commission for Protection of Child Rights, pointing out over 30 cases of physical and sexual abuse of children lodged in Grace Home in Jaipur, said a report by The Indian Express.

Grace Home, run by Pastor Jacob John, was raided on March 12. In two other following raids, 53 children were rescued by an NGO FXB India Suraksha, Rajasthan Commission for Protection of Child Rights and Jaipur Police.

From the rescued lot, one girl had complained of repeated rape and another of molestation. Since a large number of the rescued children - 23 out of 53 - were brought in from Manipur, social activists in the state attempted to reach out to the children who were pulled out of the home by their families between 2004 and 2009.

The report states four children died: two on their way back in the train, one in Grace home and one died of TB after reaching her house.

Other children who were pulled out of the illegal home came back with severe physical deformities; particularly knock knees, and mental retardation.

"Parents shared that when they arrived home in Ukhrul, they had great difficulty coming down from bus and walking down the sloping road. They were limping," the report said.

"Almost all of them have disfigured legs. This is observed mostly in girls. Girls said they were given two types of medicine as vitamins. Some got severe stomach pain after consuming the medicine.

One girl said she did not take the medicine when other girls complained of stomach pain. Incidentally, her legs are not disfigured."

Tangkhul Shanao Long, Delhi president Felicita Shongvah told The Sunday Express, "A number of minor girls were sexually exploited and in one case, the girl got pregnant.

It is said she has delivered the baby, who is with her grandmother now, while the girl is missing. The children also confided they saw Jacob sleeping with the girl inmates."

It may be mentioned that Pastor Jacob John was brought to Nagaland on May 7 and was kept in police custody for 5 days.

The eight trafficked children from Nagaland rescued from dubious children's homes in Jaipur on March 12 were brought back to Nagaland April 4.