Judge Approves Norbert Maday Release Plan
Fox 11
June 25, 2013

http://www.fox11online.com/dpp/news/local/fox_cities/judge-approves-norbert-maday-release-plan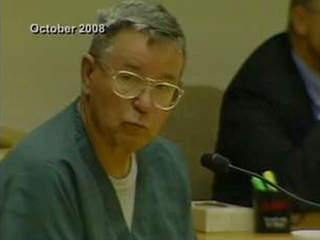 Norbert Maday appears in court in October 2008



A former priest convicted of sexual assault in Winnebago County - and later deemed to be a sexual predator - will be released from a state treatment facility before Aug. 2.

Norbert Maday spent 13 years in prison on a 1994 sexual assault conviction. Maday served as a priest in the Chicago area, but was convicted of sexual assaulting boys while at a retreat in Winnebago County. Later, the state had him committed as sexual predator.

Judge Daniel Bissett approved the release plan Tuesday, according to online court records.

The supervised release plan would have included many conditions, including GPS monitoring, special prosecutor Kevin Greene told FOX 11 at a previous hearing on the matter.