Attorneys Question Cardinal George for Hours about Sex Abuse
By Chip Mitchell
The Wbez
July 3, 2013

http://www.wbez.org/sections/religion/attorneys-question-cardinal-george-hours-about-sex-abuse-107949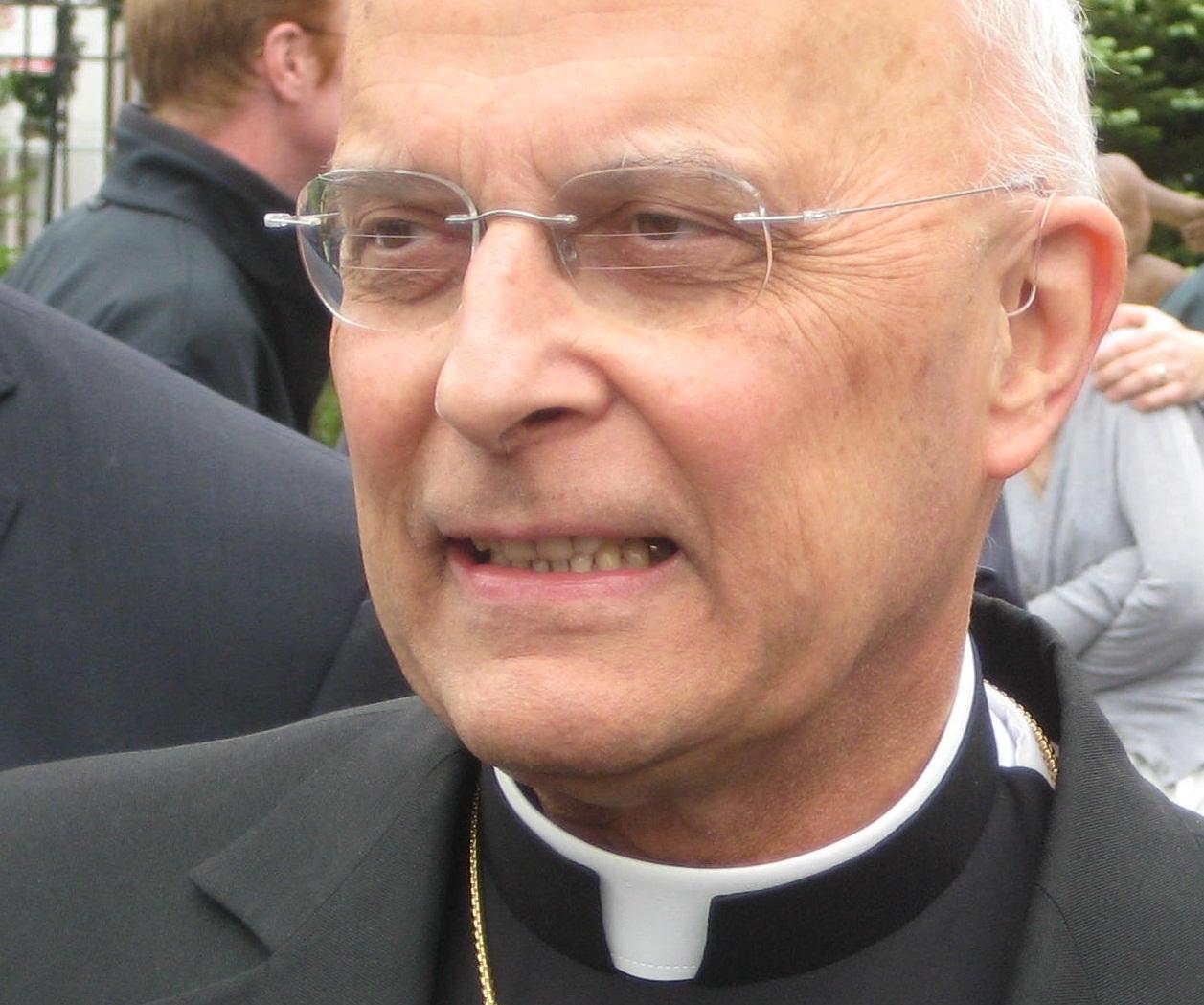 In a secret deposition last week, the Chicago archbishop had to answer about his handling of a West Side priest.



The case of a defrocked Roman Catholic priest who went to prison six years ago for sexually abusing boys is still dogging Chicago Cardinal Francis George. Attorneys for alleged victims of the priest got to grill George for a full day last week, sources close to the proceedings say.

That deposition, a secret June 25 session at a law firm downtown, included about six hours of questioning by a half dozen lawyers. The attorneys represented boys and young men who claimed to have been abused by Daniel McCormack, a former pastor of St. Agatha's, a parish in an impoverished West Side neighborhood.

George's deposition continued a consolidated case before Cook County Circuit Court Judge Clare E. McWilliams, according to the sources, who spoke on condition of anonymity because McWilliams had ordered confidentiality. The plaintiffs include about 15 alleged McCormack victims with claims against the cardinal and the archdiocese.

Last week's session was at least the third George deposition about sexual abuse in the archdiocese. The first took place in 2008. Transcripts the archdiocese released months later provided an unprecedented look at the church's handling of sexual abusers among its clergy.

In McCormack's case, church officials had received reports about his sexual conduct as far back as his days in a Chicago archdiocese seminary in the early 1990s. But officials still approved McCormack's ordination. They assigned him to various parishes before St. Agatha's, part of North Lawndale, a mostly black neighborhood. McCormack attracted more accusations and Chicago police arrested him twice on suspicion of molesting boys.

In 2005, around the time of McCormack's first arrest, George promoted the priest to help oversee other West Side parishes as a dean. At least one top archdiocese official found out about that arrest quickly, but George claims to have been kept in the dark until after McCormack's promotion.

Once George did find out, he let McCormack's promotion stand. The priest remained in his posts even after the archdiocese's sexual-abuse review board urged his removal.

It wasn't until police locked up McCormack in 2006, more than four months after the first arrest, that George pulled the priest from the ministry. The next year, George's peers elected him president of the U.S. Conference of Catholic Bishops.

McCormack's conduct has cost the church untold millions of dollars. In fiscal 2012, which ended June 30 of last year, the archdiocese paid $23.8 million in settlements related to priest sexual misconduct, according to church financial statements posted in recent weeks. That sum was the most the archdiocese had paid out for abuse claims since at least 2003. Attorneys for plaintiffs say the lion's share of the 2012 total went to alleged McCormack victims.

The archdiocese on Wednesday declined to answer WBEZ questions about George's deposition last week or the spike in settlement payouts. A spokesman wrote that the archdiocese never discussed legal matters.

Questioned in the past about McCormack settlements, the archdiocese said it was reaching out to all victims of clergy misconduct to resolve their claims in a just, compassionate and respectful way. George, 76, has expressed regrets for leaving McCormack in the ministry so long and has apologized to some of the victims.

Yet McCormack's abuse could keep haunting the archdiocese. Apart from the consolidated case, three more alleged victims of the defrocked priest brought lawsuits this week.

A court fight over McCormack's fate, meanwhile, could generate more unflattering attention for Cardinal George. After the former priest completed his prison sentence, authorities sent him to a state mental-health treatment center in Rushville while they sought a "sexually violent person" designation that would keep him behind bars. McCormack, 44, is contesting that effort.