St. Louis Priest Charles Manning Acquitted of Sex Assault, Guilty of Giving Boy Pot, Alcohol
By Sam Levin
Riverfront Times
July 8, 2013

http://blogs.riverfronttimes.com/dailyrft/2013/07/charles_manning_priest_sex_assault_acquittal.php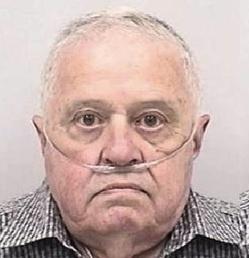 Charles Manning.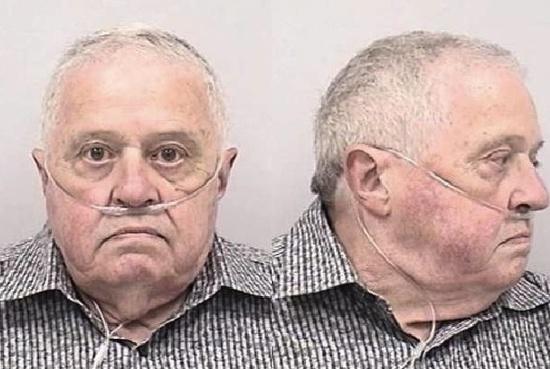 Charles Manning mugshot



Charles Manning, who was ordained as a St. Louis priest in 1997, has been acquitted of sexually assaulting a fifteen-year-old boy, but a jury ruled that he was guilty of supplying the teen with marijuana and alcohol.

A jury reached its verdict last week in Colorado Springs, where Manning was transferred in 2007. The allegation of sexual abuse -- including claims that the now 78-year-old priest was behaving like a "jealous lover" toward the boy -- surfaced in January 2012, prompting a local police investigation and a period of leave for Manning.

Now, the priest is free on bond but could face up to six years in prison for the guilty conviction of contributing to the delinquency of a minor connected to the drug charges.

Manning's case was notable locally in part because while the allegations were being investigated, he was allowed to return to St. Louis to live in a home for retired priests. That facility in the archdiocese's Shrewsbury campus has received attention in the past for housing accused priests -- in a neighborhood with children and day care centers.

"Moving a priest from point A to point B doesn't cure him," David Clohessy, executive director of the Survivors Network of those Abused by Priests, tells Daily RFT.

Of the jury's decision last week, Clohessy, based in St. Louis, says, "It's disappointing, but the glass here is half full. Most victims come forward with one goal in mind and that is to protect other kids.... Any other parent now is going to be much more reluctant to let their child be with Manning."

The Colorado Springs Gazette reports that the priest's attorneys had painted him as a "prime target for false allegations" during the five-day trial.

"We are happy that they held him accountable for what he did, not what he didn't do," his attorney told the paper.

Clohessy tells us, "I hope this victim is able to at least be relieved by the fact that this man has been found guilty in a court of law...and that's because of his courage."

According to Bishop Accountability, which documents these kinds of cases, from 1997 to 2007, Manning served in parishes in Glencoe, Bridgeton, St. Louis and Imperial.