Bond Upheld for Former Priest in Alleged Molestation Case
By Anne Robicheaux
KPLC
July 12, 2013

http://www.kplctv.com/story/22827729/bond-upheld-for-former-priest-in-alleged-molestation-case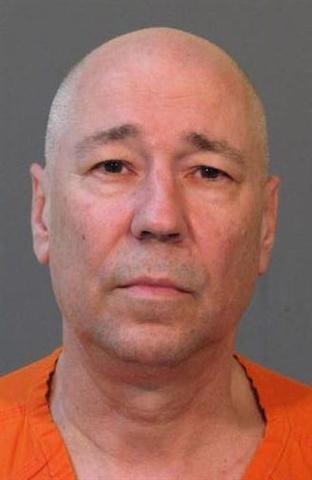 Mark Broussard. (SOURCE: CPSO



The bond was upheld this week for former priest Mark Broussard by the 3rd Circuit Court of Appeal. The court upheld the ruling made by 14th Judicial District Court Judge David Ritchie, after Ritchie had lowered Broussard's bond to $1.5 million from $3.42 million, due reduced charges.

Broussard's attorneys had requested that the bond be lowered to $200,000.

Broussard, 57, is accused of molesting male juvenile victims between 1986 and 1991 while he was a priest in Calcasieu Parish.

Broussard faces two counts of aggravated rape, one count of oral sexual battery, one count of aggravated oral sexual battery and one count of molestation of a juvenile.

He was originally charged with 224 counts of child sexual abuse.