No Prosecution of Gardaí over Paedophile Priest
RTE News
July 14, 2013

http://www.rte.ie/news/2013/0713/462345-no-prosecution-of-gardai-over-paedophile-priest/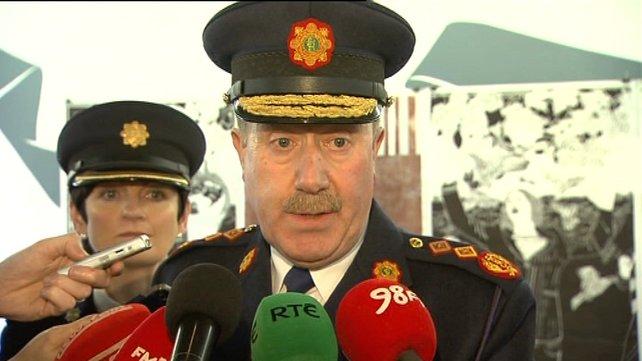 Martin Callinan said there will be no prosecution against gardaí or former officers in the Patrick McCabe case



Garda Commissioner Martin Callinan has said no prosecution is to be taken against current or former gardaí who connived with the Catholic Church to protect paedophile former priest Patrick McCabe.

The Commissioner was responding to the Murphy Commission's finding that a previous commissioner had taken a personal interest in pursuing a blackmail complaint against McCabe's first known victim and that the man's phone was tapped.

In a statement tonight, the commissioner told RTÉ News that following a garda investigation into the force's handling of the McCabe case, the DPP had decided that no prosecution was to be taken against current or former gardaí.

He said it is a matter of regret to him personally that people did not receive the appropriate attention and action from gardaí to which they were entitled.

In 1977, the then Archbishop of Dublin, Dermot Ryan, was told that a 14-year-old boy had been sexually abused by McCabe at his boarding school.

It was also alleged that when the boy complained to his headmaster, a member of a religious order, he also abused the boy.

A church investigator told Archbishop Ryan the complaint was well-founded, but nothing was done.

Ten years later in 1987, the first complainant against the paedophile priest came forward again to the diocese demanding compensation from McCabe "for ruining his life".

He wanted McCabe reprimanded and to prevent him from abusing others, or otherwise the victim would sell his story to the media.

A priest at the man's former school complained the victim was blackmailing him.

An exhaustive and comprehensive garda investigation followed into the blackmailing allegation that went all the way to the then commissioner's desk.

But the Director of Public Prosecutions refused to prosecute.

Only then did gardaí begin an investigation of the victim's original complaint of sexual assault.