Local Priest Placed on Leave Facing Federal Firearms Charges
By Ted Glanze
The Patch
July 19, 2013

http://southwindsor.patch.com/groups/police-and-fire/p/local-priest-placed-on-leave-facing-federal-firearms-charges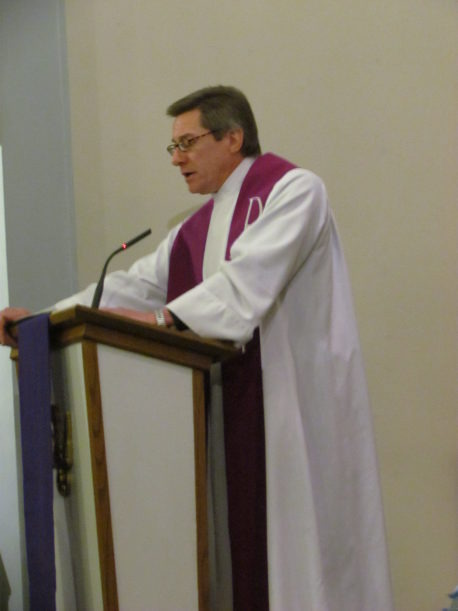 Photo credit: Jen Coe



The East Windsor priest placed on leave earlier this week after he was accused of sexually assaulting a minor, is now facing federal firearms charges.

Father Paul Gotta, 55, who now resides in Bridgeport, was charged with aiding and abetting both the unlawful transport of a firearm in interstate commerce and the purchase of a handgun by a juvenile in violation of federal law, according to a press release from the U.S. Attorney's office.

He was investigated by the Bureau of Alcohol, Tobacco and Firearms, according to the press release.

The maximum penalty for these offenses is five years in jail and a $250,000 fine.

Gotta, administrator of St. Philip in East Windsor and St. Catherine in Broad Brook, was been placed on administrative leave on Monday pending the outcome of a police investigation on allegations of sexual abuse of a minor, the Archdiocese of Hartford announced on Monday.

He is being investigated by East Windsor police for those allegations.

Gotta also tipped off police that Kyle Bass, 18, of East Windsor, had made disturbing comments concerning his Bloomfield-based high school and that Bass had weapons and the ability to make explosives.