Former Priest William Casey Trying to Get Conviction Thrown out
WBIR
July 23, 2013

http://www.wbir.com/news/article/281574/2/Former-priest-William-Casey-in-appeals-court-Tuesday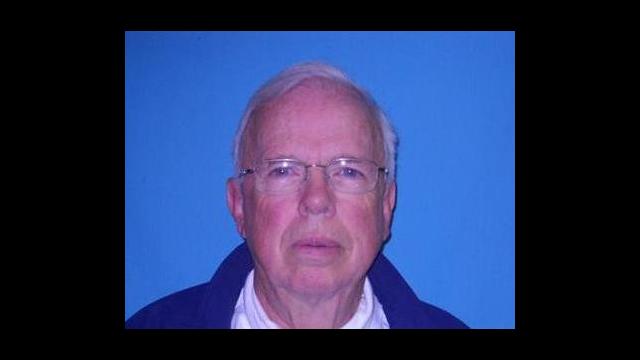 William Casey/file



A former East Tennessee priest, convicted of sexually molesting an altar boy, wants his conviction thrown out.

A judge sentenced William Casey to more than 30 years in prison in November of 2011. A Sullivan County jury convicted the former priest of sexually molesting Warren Tucker between 1978 and 1980.

In a Knoxville Court of Appeals, Casey's lawyers argued their client's conviction should be overturned. The attorneys claim too much time passed between the crime and the trial, in this case more than 30 years.

The defense also says witness testimony and testimony from Casey himself aren't consistent.

Prosecutors say the conviction should stand given Casey admitted to having a sexual relationship with Warren.

"I don't believe that justice has been served and I don't know what fairness has been meeted out and I hope today turns the corner for us," said Tony Angelelli, a supporter of Casey.

"He admitted the abuse and he also admitted other victims, and thefore we really have a problem in accepting any kind of dismissal," said Susan Vance, the East Tennessee coordinator for SNAP, the Survivors Network of those Abused by Priests.

The judges made no decision on Tuesday. The case will resume in court on August 20th..