In Final Sermon, Pastor Apologizes to Parishioners of St. Joseph's, Report Says
By Ann Piccirillo
The Patch
July 29, 2013

http://riverdell.patch.com/groups/around-town/p/in-final-sermon-pastor-apologizes-to-parishioners-of-st-josephs-report-says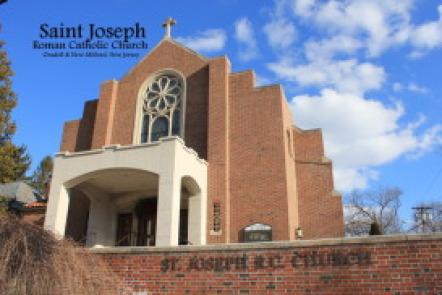 St Joseph Roman Catholic Church, Oradell.



The Rev. Thomas Iwanowski, who stepped down as Pastor of St. Joseph Roman Catholic Church in Oradell Sunday, said that the priest he let stay at the rectory, Robert Chabak, is not a child molester, according to a NorthJersey.com report.

Iwanowski told NorthJersey.com, "I absolutely believe he's not guilty of those charges, that he's innocent," likening the accusation of sexually molesting a child as the "equivalent of being guilty" due to the attention surrounding these types of allegations.

Chabak, 66, a priest removed from the ministry in 2004 after evidence supported allegations that he molested a teenaged boy over a three-year period during the 1970's, was living in the rectory of St. Joseph's Church in Oradell. Chabak was given permission to move into St. Joseph's rectory by the Newark Archidiocese and Iwanowski, after his house in Normandy Beach was destroyed by Hurricane Sandy. 

According to an earlier report, Chabak was never criminally charged because the statute of limitations had expired. However, the archdiocese found "sufficient information to begin a canonical process," according to Jim Goodness, a spokesman for Archbishop John. J. Myers. Chabak was not completely removed from the priesthood, although he is not allowed to wear his collar or represent himself as a priest.