Archbishop Robert Carlson Giving Deposition in Child Molestation Case Thursday
By Aja Williams
KSDK
September 18, 2013

http://www.ksdk.com/news/article/398488/3/St-Louis-Archbishop-giving-deposition-in-teen-molestation-case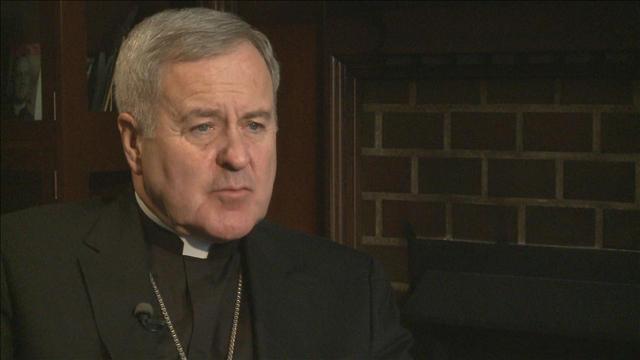 St. Louis Archbishop Robert Carlson



ST. LOUIS (KSDK) - The St. Louis Archbishop is scheduled to give a sworn deposition to prosecutors Thursday, which could be the first time ever for someone in this position.

Archbishop Robert Carlson will give a deposition in the case involving Father Joseph Jiang. Father Jiang has been charged with child endangerment for having a sexual relationship with a 16-year-old girl. He's also charged with witness tampering in a separate case.

Father Jiang pleaded not guilty to the charges.

This is believed to be the first time a high ranking Catholic official in St. Louis would give a deposition for a child sex abuse case, according to a spokeswoman for Survivors Network of those Abused by Priests.