US Catholic Priest Caught in School Carpark with Pantless 15-Year-Old Boy in Pennsylvania
The Australian
September 21, 2013

http://www.theaustralian.com.au/news/us-catholic-priest-caught-in-school-carpark-with-pantless15-year-old-boy-in-pennsylvania/story-e6frg6n6-1226724296876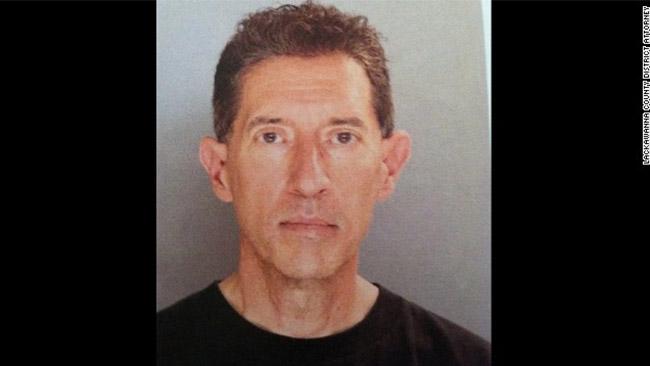 The Reverend W. Jeffrey Paulish.



A CATHOLIC priest has been caught in a car with a pantless 15-year-old boy.

Reverand W. Jeffrey Paulish was charged by police in Lackawanna County, Pennsylvania, with one count of "involuntary deviate sexual intercourse" and one count of "unlawful contact with a minor" after the pair were spotted in a car on a college campus.

The priest is being held in the county jail on $50,000 bail.

Police say they found Rev Paulish with the boy after responding to a call from the Worthington Scranton campus of Penn State University.

The priest told the police he was "counseling" the teen after being approached by the boy who was in "emotional distress".

He later admitted to having arranged the meeting through a "casual encounters" section on the Craigslist website.

Paulish has been suspended from his position as priest at the Prince of Peace parish.