Father of Priest Abuse Victim Speaks out
By Andrew Davis
WSAV
September 27, 2013

http://www.wsav.com/story/23549392/father-of-priest-abuse-victim-speaks-out

[with video]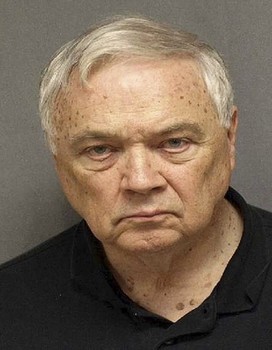 Fr. Robert Poandl was convicted of transportation of a minor across state lines for illicit purposes.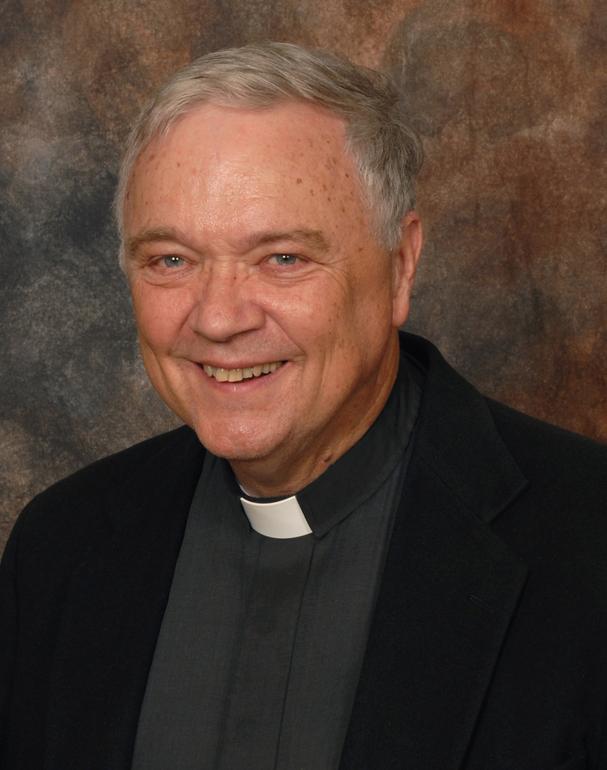 Fr Robert Poandl worked at 7 different GA churches, including Pembroke, Sandhill, Claxton



It's the unthinkable for any parent, their child molested, abused by someone they trusted.

It happened to a Cincinnati man who's son was touched inappropriately by a priest.

That priest, Father Robert Poandl, used to work in Pembroke, Sandhill, and Claxton.

Last week Poandl was convicted by a Ohio jury.

That victim's father spoke exclusively to News 3 about the crime, which he claims started with a connection to the group Worldwide Marriage Encounter.

The father says Poandl asked to take their son alone with him on a trip from Cincinnati to West Virginia so he could help him "stay awake". That one on one encounter ended with the boy molested and Poandl eventually facing charges.

"Poandl is a Monster. I don't know how else you can describe someone who would betray the trust of people who thought they knew and deeply cared for him."

"Right after the incident (with my son) happened he pulled him onto the floor, made him kneel and told him to pray for forgiveness for his sins."

"Your belief is there are definitely more victims?"

"I think there are probably tens if not 100's. He's been doing this for 40 years."

"All of his victims have been Worldwide Marriage Encounter family children We would like to get the word out to them."

"Parents, if you had kids who were in contact with Poandl, especially if he took them anywhere, which is his history. It was always busy with children. In the past we thought that was admirable. Today we find that chilling."

"What was your feeling when the verdict was read?"

"Relief. Just relief knowing he was finally going to be off the streets. I felt a certain amount of joy that my son would have the chance for some peace in his life and deep sadness that so many children have been exposed to it."

"The victims cannot get the power and the healing back in their lives until they confront the issue. They don't have to go through a trial, but at least let somebody know what happened. Let the healing start at that point."

Poandl will be sentenced in the next few months. He could face up to 10 years in prison.

The victim in this case says he will not be filing a civil suit -- and he does not want any money from the church or poandl.

In fact, he is now engaged to be married, starting a new life.

If you or someone you know thinks you may have been abused by a member of the clergy, you can call SNAP, the Survivors Network of those Abused by Priests -- at 1-877-SNAP-HEALS.

In the Coastal Empire, any possible abuse victim can call the Coastal Child Advocacy Center at 912-236-1401.