Child Sex Assault Charges against Former Priest Dropped
The My Fox Philly
October 23, 2013

http://www.myfoxphilly.com/story/23771431/child-sex-assault-charges-against-former-priest-dropped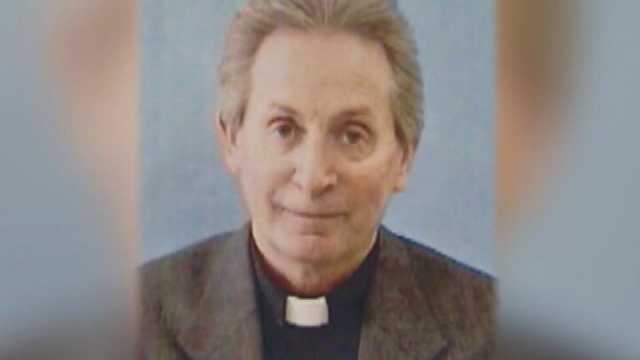 Philly DA to speak on priest case; accuser died



[with video]

PHILADELPHIA -

Child sex abuse charges have been dropped against former Philadelphia priest Robert Brennan now that his 26-year-old accuser has died.

Brennan, now 75, was charged with sexually assaulting Sean McIlmail between 1998 and 2001 beginning when the boy was 11-years-old.

The abuse allegedly happened while McIlmail was serving as an altar boy at Resurrection of Our Lord Parish in Northeast Philadelphia.

He died unexpectedly of a suspected drug overdose last week.

On Wednesday, with McIlmail's family by his side, Philadelphia District Attorney Seth Williams announced he is dropping the rape charges against Brennan because there's not enough evidence to proceed without the victim.

Williams says McIlmail must be remembered as a champion for having had the strength to come forward to police.

"He told his family that he wanted to come forward now because he has two nephews and he didn't want any other children to be innocent victims of child sex abuse," Williams said.

Williams is urging all sex abuse victims to find similar courage and to come forward immediately.

Prosecutors say Brennan is out on bail and believed to be living in Maryland.

There is a plea from the District Attorney's office for any victims of sexual abuse to find similar strength to come forward so that their abuser can be prosecuted. In addition to calling 9-1-1 to report abuse.