N.J. Man Abused by Cleric More Than 30 Years Ago Awarded $2.4 Million
By Jeff Goldman
The Star-Ledger
November 19, 2013

http://www.nj.com/morris/index.ssf/2013/11/nj_man_who_was_abused_by_cleric_more_than_30_years_ago_awarded_24_million.html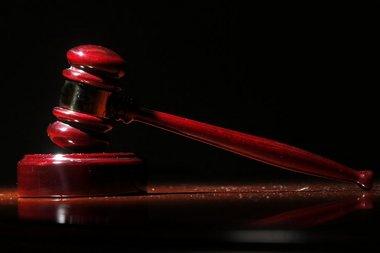 A Morris County man who was sexually abused by a cleric more than 30 years ago was awarded $2.4 million by a jury in Delaware.



WILMINGTON, Del. — A Morris County man said he doesn't expect to see any of the $2.4 million a Delaware court awarded him Monday for being sexually abused as a child by a cleric in the late 1970s and early 1980s.

Brian Elliott, 44, of the Cedar Knolls section of Hanover Township said he was abused by Brother Damian Galligan from 1977 until about 1981, according to a report on DelawareOnline.com. Galligan admitted in a 2012 video deposition that he abused Elliott during a trip to Washington D.C.

The abuse also took place "hundreds, if not thousands" of other times, the report said.

The jury in Delaware ordered that Elliott receive $1.4 million in compensatory damages and $1 million in punitive damages.

Galligan, 86, lives in a retirement home in St. Louis and is thought to have few significant assets, the report said.

Elliott called the jury's decision an "extremely important symbol," DelawareOnline.com reported.

Galligan worked at the New York church Elliott's grandmother attended, the report said. Elliott and Galligan eventually started spending time together and the level of abuse escalated.

Galligan also admitted to abusing other boys, though he said he couldn't remember how many.