Monk Pleads Guilty, Gets Probation in Child-luring Case
By Susan Berger
Chicago Tribune
December 5, 2013

http://www.chicagotribune.com/news/local/breaking/chi-monk-pleads-guilty-gets-probation-in-childluring-case-20131205,0,5883363.story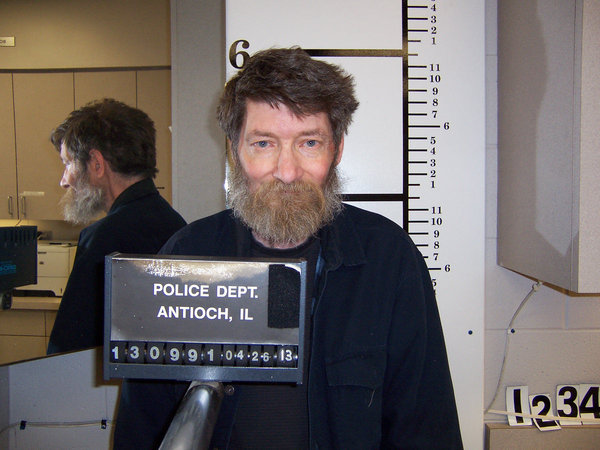 Thomas M. Chmura formerly of Benet Lake, Wis., was arrested in April and accused of trying to abduct at 14-year-old girl. (Antioch Police Department photo / April 26, 2013)



A monk accused of trying to lure girls into his car pled guilty today to child abduction, officials said.

Thomas Chmura, a Benedictine monk who lived at an a abbey in Benet Lake, Wis., was given two years probation and must register as a sex offender and receive counseling as part of the plea, according to the Lake County State's Attorney's office.

Chmura was arrested last April after authorities said he pulled up alongside a 14-year-old girl who was on foot in Antioch, told her she was beautiful and asked her to let him drive her home.

The girl ran off, police said. The following day, an off-duty Antioch officer reported seeing a man in a car matching the description stop abruptly alongside three young girls, causing a traffic backup. Authorities pulled the vehicle over, leading to Chmura's arrest.