Ex-benedictine Monk Pleads Guilty to Child Abduction Charge
WLS
December 5, 2013

http://abclocal.go.com/wls/story?section=news/local&id=9350168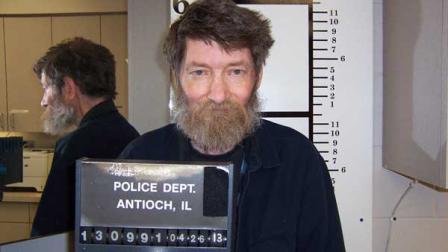 Thomas Chmura



December 5, 2013 (WAUKEGAN, Ill.) -- A judge accepted a plea deal Thursday in the case of a former Benedictine monk accused of child abduction attempts earlier this year in the north suburbs, sentencing him to probation and periodic jail time.

Thomas Chmura, 57, was charged with four counts of child abduction and could have faced up to three years in prison after authorities alleged he offered rides to a number of girls ages 11 to 14 in April in the Antioch area.

On Thursday, he pleaded guilty to one count of child abduction and was sentenced to six months of periodic imprisonment, plus 24 months of felony probation, the News-Sun is reporting. He must register as a sex offender for life and undergo sex offender treatment.

Chmura never actually abducted any of the victims he tried to lure into his car, but under state statute, his behavior qualified for the abduction charge, according to assistant Lake County State's Attorney Victor O'Block.

Chmura previously pleaded not guilty and has been out on bond, but under 24-hour curfew in south suburban Lansing with his father.

For 32 years prior, he lived at St. Benedict's Abbey in Benet Lake, Wis., as a monk.

Officials said he had admitted to police that he went to Antioch five to 10 times during a six-week period to offer girls aged 11-14 rides in his station wagon, but all the girls ran away. No motive was ever publicly disclosed.

Police said that in one incident, Chmura said to a 14-year-old girl, "Come on, you're so beautiful, let me drive you home." When she refused, he reportedly told her to "Get in the car', but she ran away, and he drove off.

O'Block said Chmura may receive treatment at the Vianney Renewal Center in St. Louis, and that his attorney said Jefferson County officials have agreed to supervise his probationary restrictions.