Archdiocese Hit with Another Sex Abuse Suit over Ex-Priest McCormack
The CBS Chicago
December 11, 2013

http://chicago.cbslocal.com/2013/12/11/archdiocese-hit-with-another-sex-abuse-suit-over-ex-priest-mccormack/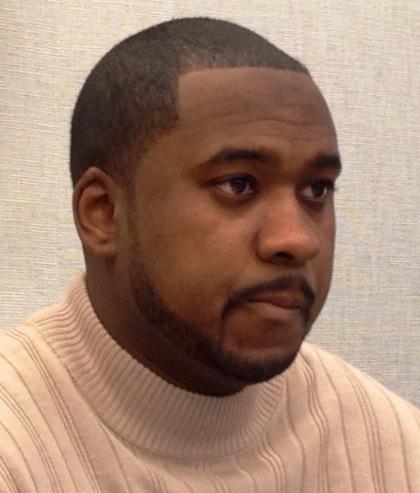 Darryl McArthur has accused former priest Daniel McArthur of sexually abusing him in the 1990s at St. Ailbe Parish, and he said the Chicago Archdiocese knew at the time McCormack was an abuser.





CHICAGO (CBS) – The Roman Catholic Archdiocese of Chicago has been hit with another lawsuit involving convicted ex-priest Daniel McCormack – one of the most notorious alleged child molesters in archdiocese history.

Unlike many other lawsuits filed against the Chicago archdiocese by men who said they've been abused by priests, there is a name attached to this suit.

"I respect and appreciate the privacy of being a John Doe, but my name is Darryl McArthur, and I feel it is time to put a stop to this culture of secrecy within the Catholic Church," McArthur said

He is 27 years old said McCormack sexually abused him in the mid-'90s at St. Ailbe Parish on the South Side.

"I want a family, and I felt as though this needs to be put at closure in my life for me to make that next level in my life," McArthur said. "Because when I do start a family, I want to be able to share with my kids what has happened to me without breaking down."

McArthur's lawsuit claims the archdiocese knew McCormack was an abuser, but let him work in a church parish anyway.

The archdiocese has released a statement which says the lawsuit is "based on an allegation the Archdiocese of Chicago received in September 2011. The Archdiocese promptly notified the


Cook County State's Attorney and the Department of Children & Family Services."

Both parties indicated they are working toward a settlement.

McArthur says he owns an auto wholesale business.