Man files suit against archdiocese
Catholic Sentinel
June 25, 2014

http://www.catholicsentinel.org/main.asp?SectionID=2&SubSectionID=35&ArticleID=25612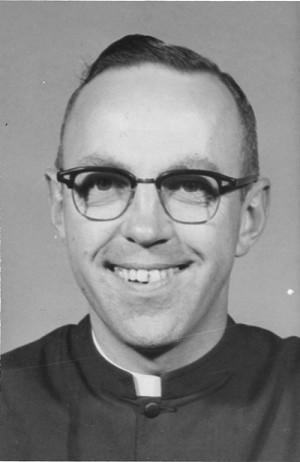 Father Maurice Grammond
The Archdiocese of Portland is being sued for $8.1 million by a man who claims to have been sexually abused by a deceased Portland priest.

The man claims that between 1969 and 1972 – when he was between the ages of six and nine – Archdiocese of Portland priest Father Maurice Grammond abused him between 10 and 20 times.

Of the $8.1 million dollars sought in the suit, $100,000 is for future counseling and psychological treatment, with $8 million for non-economic damages.