'Legal abuse' tactic of Catholic Church decried
By Joanne Mccarthy
Newcastle Herald
June 29, 2014

http://www.theherald.com.au/story/2384007/legal-abuse-tactic-of-catholic-church-decried/?cs=305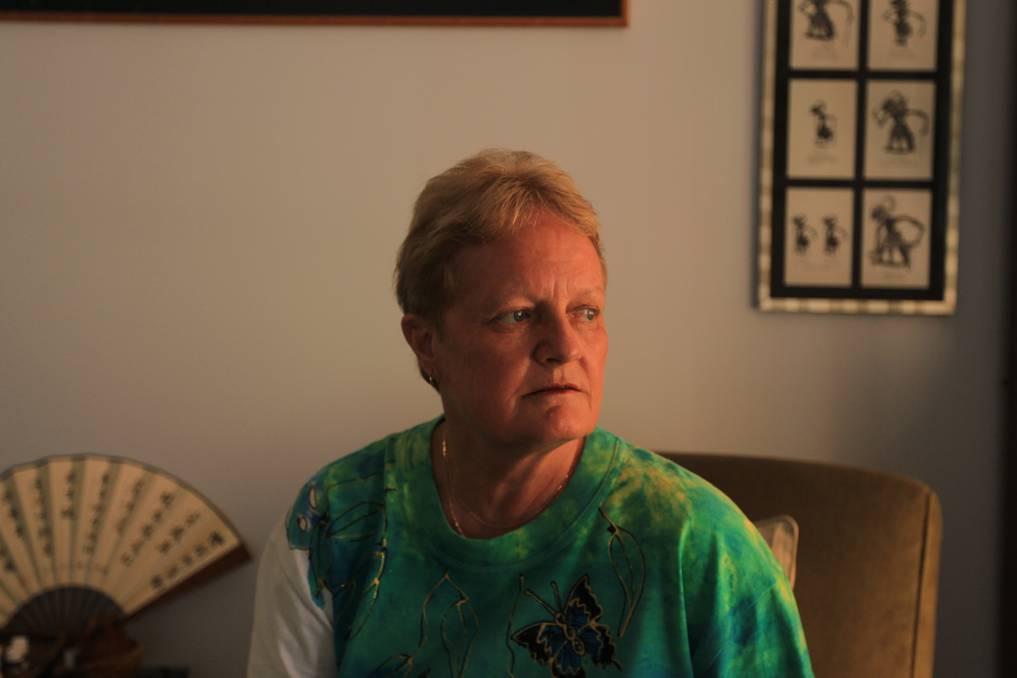 JENNIFER HERRICK
THE Catholic Church has warned a woman it will block her compensation claim by using a defence that was severely criticised at the Royal Commission into Institutional Responses to Child Sexual Abuse.
The Victorian order, the Blessed Sacrament Fathers, has advised Central Coast woman Jennifer Herrick it will raise the High Court decision known as the Ellis defence to block her claim against its trustees when the matter returns to court in August. The trustees hold the order's assets.
The order's use of the defence has been condemned by solicitor and child sexual abuse victim John Ellis, whose unsuccessful compensation case against the Catholic Church led to the 2007 decision that has insulated the Church from claims against it ever since.
The commission's investigation in March this year of the Church's handling of Mr Ellis's case included an admission by Cardinal George Pell that Church litigation against Mr Ellis amounted to "legal abuse".
Mr Ellis said the Blessed Sacrament Fathers' advice to Ms Herrick showed that the Church was "still prepared behind closed doors to do whatever it pleases".
He described the High Court decision that carries his name as a "morally bankrupt technical defence by Church entities".
Ms Herrick, 60, launched legal action over a 14-year secret relationship with a Blessed Sacrament Fathers priest, Tom Knowles, despite an earlier financial settlement with the order.
She was 19, sexually naive, from a devout family and had a severe physical disability when Father Tom Knowles, then 27, initiated a sexual relationship with her.
Her complaint against the priest resulted in him being stood down for 16 months. A Church investigation confirmed the relationship but the reason for his "administrative leave" was not made public.
The order acknowledged the priest's "inappropriate conduct", and said Ms Herrick "endured a great deal of emotional and psychological pain and suffering".
Her case led victims' group Broken Rites to ask why Catholic priests who had sexual relationships with women were not subject to the same penalties handed to doctors who had sexual relationships with patients.
"A psychiatrist who targeted a patient sexually could face deregistration, so why not a clergyman?" said Broken Rites spokeswoman Chris McIsaac.
Father Graeme Duro, from the Blessed Sacrament Fathers, said the order deeply regretted that Ms Herrick was taking legal action after the earlier settlement.
"She is now dissatisfied and is seeking to overturn that settlement. We hope that these matters will reach a rapid resolution through the courts," Father Duro said.