St. Louis Archdiocese and Defrocked Priest Head to Trial Today on Sex Abuse Cover-Up
By Chad Garrison
Riverfront Times
July 7, 2014

http://blogs.riverfronttimes.com/dailyrft/2014/07/st_louis_archdiocese_joseph_ross_trial_sex_abuse_cover-up.php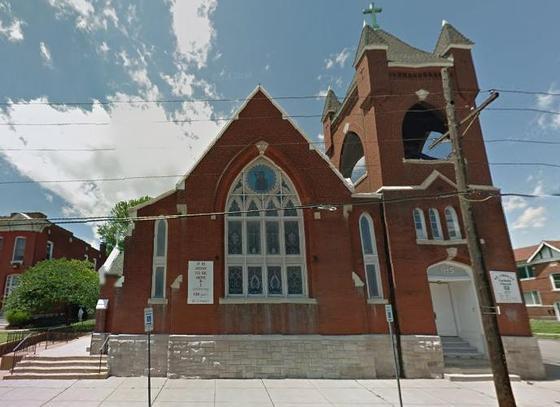 St. Cronan Church where Joseph Ross is accused of molesting Jane Doe.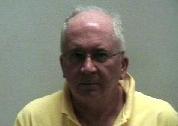 Joseph Ross
Nearly three years after it was first filed, a civil suit alleging sex abuse and a church cover-up heads to trial today.
The historic case -- one of just a few local Catholic sex abuse cases to make it to trial -- accuses the Archdiocese of St. Louis of reckless negligence in placing a convicted child molester in a church where it knew he was likely to abuse again. And that's exactly what happened, according to a woman -- now in her early twenties -- who says she was sexually assaulted for years at the hands of Joseph Ross, the former priest of St. Cronan Church in the Forest Park Southeast neighborhood.
In 1988, prior to being installed as pastor at St. Cronan, Ross pleaded guilty to molesting a boy while working at Christ the King Church in University City. The archdiocese later sent Ross to St. Luke Institute, a Maryland center that treats priests for sexual disorders, before assigning him to St. Cronan.
It was while at St. Cronan in the late 1990s and early 2000s that Ross is accused of molesting Jane Doe, with the abuse beginning while the child was five or six and lasting until the age of 9. According to the lawsuit, Ross told the girl he was disciplining her on behalf of God and that she was helping him overcome his sexuality because he "liked boys more than girls." Some of the sexual abuse -- which allegedly included hand-to-genital, genital-to-genital and object-to-genital contact -- occurred while the victim was in Ross' care as her mother attended choir practice.
See also: Inside the Archdiocese's Matrix
In 2010, St. Louis Circuit Attorney Jennifer Joyce dropped charges against Ross, stating that while her office had "full confidence in the victim's allegations," it did not feel it had sufficient evidence to proceed at trial. Enter then the civil suit, which begins trial today. Where prosecutors may have felt their hands tied for lack of evidence, attorneys in the civil suit scored a major coup earlier this year when the courts forced the archdiocese to hand over its secret list of its priests and employees accused of sexually abusing minors. The so-called "matrix" indicates some 115 employees of the archdiocese stood accused of molesting minors from 1983 to 2003.
Jane Doe's attorneys will use this list in an attempt to try to demonstrate to the jury a pattern wherein the archdiocese shifted accused priests from one parish to another in reckless disregard of what could happen.