Will there be a plea today for retired Catholic priest accused of having child porn?
By Douglass Dowty
Post-Standard
July 8, 2014

http://www.syracuse.com/news/index.ssf/2014/07/plea_today_for_retired_catholic_priest_accused_of_having_child_porn.html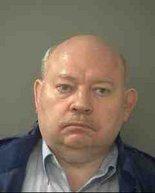 Robert Ours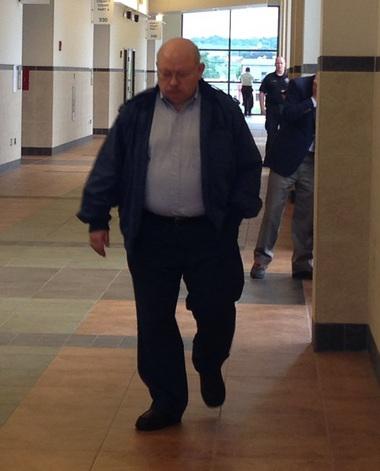 Robert Ours leaves County Court in Syracuse.
Syracuse, NY -- A retired Catholic priest accused of possessing child pornography is due back to court today for a possible disposition to his criminal case. In all likelihood, that means a potential plea deal.
Robert Ours, 65, a former Southern Tier priest who lives in Syracuse, was indicted in May on six counts of possessing a sexual performance by a child, which is a felony.
The Catholic Diocese of Syracuse reported the allegations of child porn to the Onondaga County District Attorney's Office several months ago.
A priest since 1980, Ours has lived at the Tommy Coyne Residence for Priests since retiring in 2012, diocese Director of Communications Danielle Cummings has said. He led churches in the Southern Tier before then.
He was last church administrator of St. Rita's Church in Chenango Forks, which has since closed, Cummings said.
Ours had no known history of pornography or sexual abuse, Cummings said at the time of his arrest. He left ministry for unrelated personal reasons.
One of the priest's lawyers, Emil Rossi, declined comment after his last court appearance June 11. Michael Spano is also representing Ours.
Contact: ddowty@syracuse.com