KC diocese disputes $1.1 million in sexual abuse case
By Judy L. Thomas
Kansas City Star
July 23, 2014

http://www.kansascity.com/news/local/article790564.html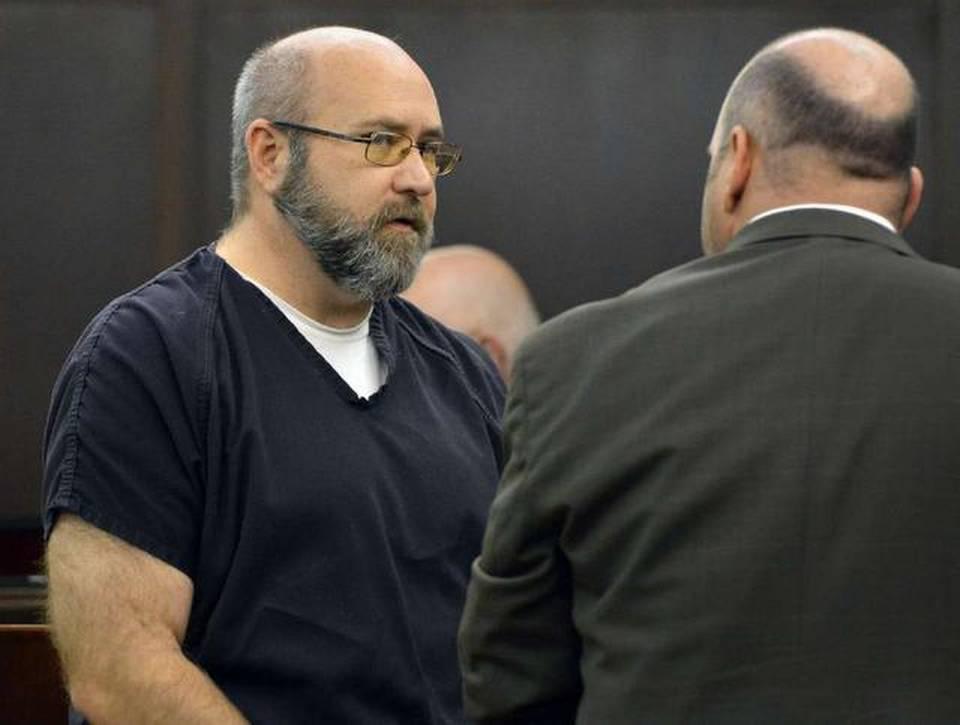 Mary Sanchez writes: The largest indicator that the Kansas City-St. Joseph Diocese failed to live up to its obligations from a breach-of-contract settlement is the 2011 conviction of former priest Shawn Ratigan for child pornography.
The Catholic Diocese of Kansas City-St. Joseph told a judge Wednesday that it shouldn't have to pay the $1.1 million ordered by an arbitrator last spring for violating the terms of a 2008 settlement with priest sexual abuse victims.
The main reason, diocesan lawyers argued, was because the arbitrator overstepped his authority in issuing the award.
Jackson County Circuit Judge Bryan Round heard arguments from both sides during a 90-minute hearing attended by more than a dozen victims or their family members. The plaintiffs asked the judge to confirm the arbitrator's order, while the diocese argued that the order be vacated or modified.
"This is obviously a difficult matter for a variety of reasons," Round said as the hearing concluded. "It's going to take me a little bit of time to go through everything."
The order, issued March 23 by arbitrator Hollis Hanover, stems from a breach of contract lawsuit filed three years ago alleging that the diocese and Bishop Robert Finn violated parts of the 2008 settlement, putting children in danger. The lawsuit was filed in Jackson County Circuit Court by 44 of the 47 plaintiffs from the previous case.
The issue that sparked their concerns was the diocese's failure to immediately report the Rev. Shawn Ratigan after finding hundreds of disturbing images of young girls on the priest's laptop computer in late 2010. Ratigan has since been defrocked.
In his scathing order, Hanover found that the diocese had breached five of 19 nonmonetary terms of the 2008 agreement and said he hoped "that I am dead wrong in my opinion that this diocese as presently constituted will not mend its ways."
Diocesan attorneys argued Wednesday that there were no provisions in the 2008 settlement that allowed Hanover to award monetary damages beyond the $10 million that was agreed upon by the parties. They also said that awarding additional monetary damages nullified the noneconomic commitments the diocese had agreed to in the settlement.
"Are you saying the diocese no longer wishes to be bound by the nonmonetary terms of the agreement?" Round asked.
Diocesan attorney David Frye said he wasn't suggesting that the terms were not a good idea, then added, "But are we going to be in endless litigation on these nonmonetary commitments forever?"
Round said he understood that the diocese didn't want to be in constant legal battles.
"But I would hope that they would be doing what they're supposed to be doing to not keep being drug into court," he said.
Arguing for nullifying the agreement, he said, "sends a bad message."
Contact: jthomas@kcstar.com