Diocese case: Remembering the children
By Mary Sanchez
Kansas City Star
July 23, 2014

http://www.kansascity.com/opinion/opn-columns-blogs/mary-sanchez/article792233.html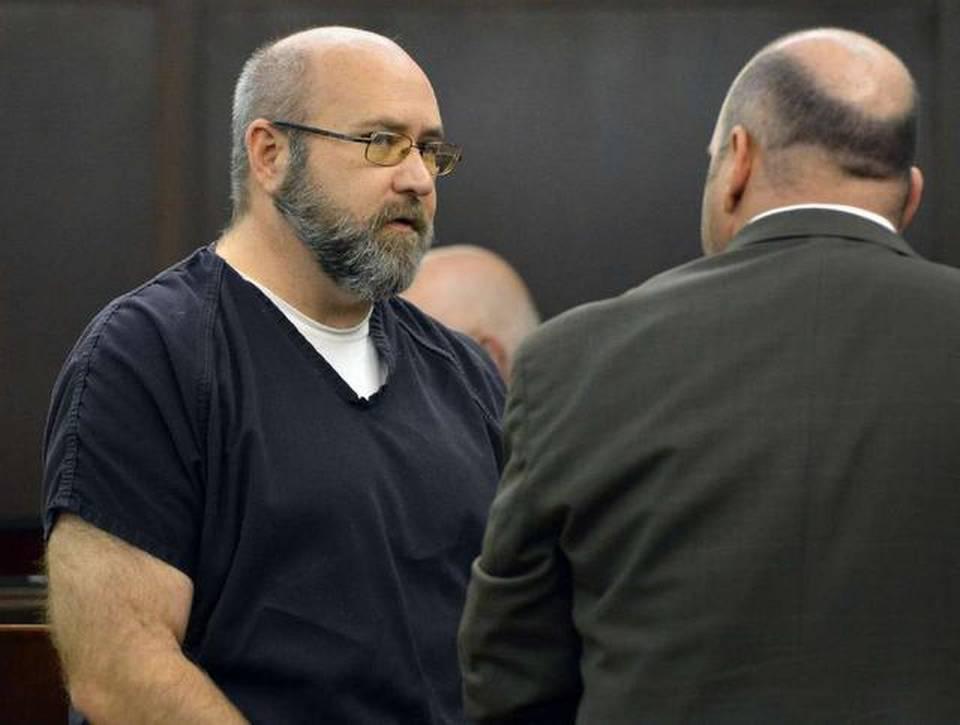 Mary Sanchez writes: The largest indicator that the Kansas City-St. Joseph Diocese failed to live up to its obligations from a breach-of-contract settlement is the 2011 conviction of former priest Shawn Ratigan for child pornography.
A gray-haired woman tilted her head, a hand held cupped to her ear, listening intently as the judge grilled attorneys representing the Kansas City-St. Joseph Diocese.
The former teacher liked what she heard from Jackson County Circuit Judge Bryan Round on Wednesday. He seemed to understand. To grasp why she and about a dozen others attended the hearing to determine if a breach of contract ruling ordering the diocese to pay a $1.1 million award will stand.
It's for the children. To ensure that the diocese will continue to do whatever is within its power to protect children from sexual abuse.
From 1956 to 1995, Marie Mentrup taught at St. Gabriel's School. Among her former eighth-grade students was a boy who later accused a priest of molesting him as a child. She said she knew other victims. But that student, who died nearly two years ago, was among the plaintiffs in the diocese's 2008 $10 million settlement to resolve such civil suits.
"It hasn't stopped," Mentrup said, alluding to how this wound up back in the courts.
The largest indicator that the diocese failed to live up to its obligations from the settlement is the conviction of then-priest Shawn Ratigan for child pornography. And the deplorable ways the diocese failed to follow up on what turned out to be credible questions about Ratigan's behavior around children.
Besides the money, which was divided among 47 victims and their families, the diocese agreed to 19 commitments. Many of the points sought to institutionalize attitudes and processes within the diocese to prevent future abuse.
Judge Round prodded the diocese's attorneys to define "the essence" of the original agreement. One lawyer replied it was partly for the diocese to avoid being "hauled into court" every time a victim wasn't satisfied.
"If that is what you think the essence of the agreement is, then I think you are missing the point of it," Round replied.
Round didn't rule from the bench. Rather, he acknowledged the intricate legalities that must be weighed fairly. There are questions about the limits of an arbitrator's power, previous rulings on such matters and the issue of awarding monetary findings when the diocese is found in breach of points that were considered nonmonetary.
Round said he wanted to issue "an order that is thoughtful." That's a goal in keeping with his demeanor so far.
Contact: msanchez@kcstar.com