Former priest Shawn Ratigan's 50-year sentence for child pornography upheld
The Kansas City Star
July 24, 2014

http://www.kansascity.com/news/local/crime/article796085.html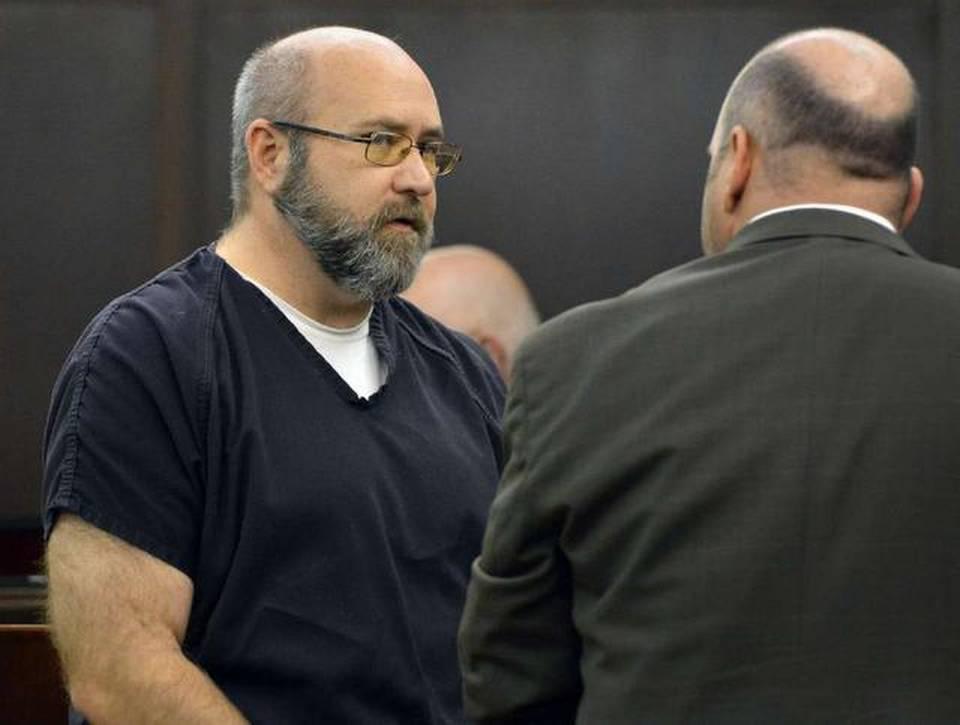 Shawn Ratigan
A federal appeals court on Thursday upheld the 50-year prison sentence of Catholic priest and convicted child pornographer Shawn Ratigan.
Ratigan, who was sentenced last September after pleading guilty to federal charges of producing and attempting to produce child pornography, argued on appeal that the sentence was unreasonable.
But the 8th U.S. Circuit Court of Appeals ruled that U.S. District Judge Gary Fenner did not commit procedural error or abuse his discretion in imposing the sentence requested by prosecutors.
Ratigan, 48, is currently incarcerated in a Missouri prison after pleading guilty to state child pornography charges in Clay County. He is serving his 21-year state sentence concurrently with the 50-year federal term.